Jennie Finch, the hottest softball chick on the planet, completely
PWNED ESPN's First Take host Jay Crawford in this clip
from earlier this week.
Crawford had a better swing than I expected
and he even got a few foul tips and a grounder off but Jenny was throwing some serious HEAT! That would have been tough for some pros to make contact with that speed at such a short distance. It's definitely a different experience.
As always, this is a great excuse to post half nekked pictures of one of the hottest chicks in sports. Enjoy!: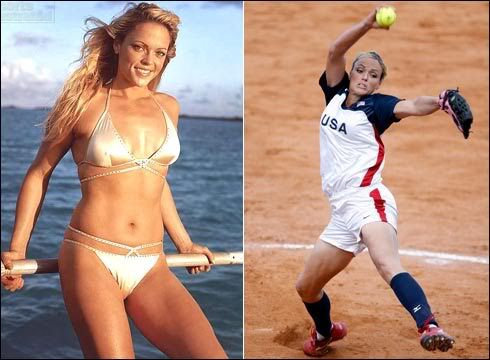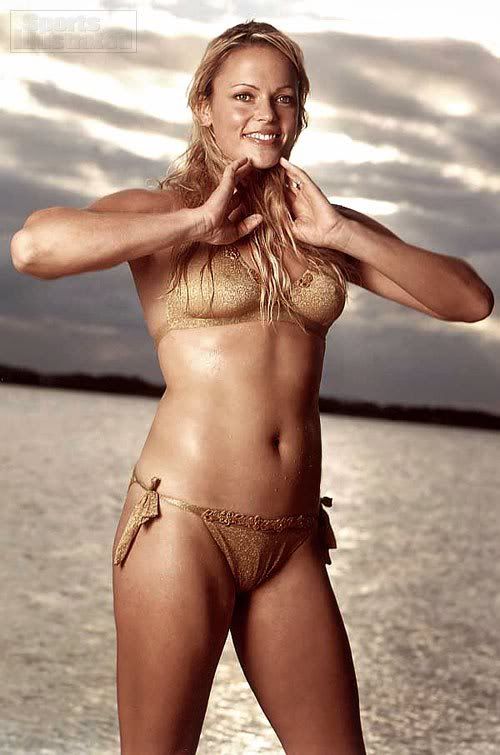 More Pics after the Jump.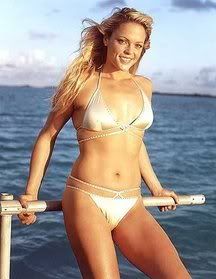 DjRyB.com