My boy Gouldie hit me up this morning with a sick new sneaker site called
SneakerListing.com
. It's basically an eBay for sneakers. You can buy and sell new and slightly used kicks from fellow sneakerheads instead of the shady vendors selling fakes that float around the internet and other auction sites.
Hopefully the rating system will keep fakes to a minimum and maybe even allow people to buy a few pairs of exclusive and rare joints at a somewhat affordable price. I'm not one for standing in line for days so if someone else wants to do that and charge me a slight premium, I'm all for it. Just keep it reasonable.
It seems like the stock is currently Jordan heavy (just how I like it) but I'm sure the selection will expand as more people start to use the service. This is definitely a great idea that was needed in the sneakerhead community. I'm just a little pissed off that I didn't think of it myslef.
www.SneakerListing.com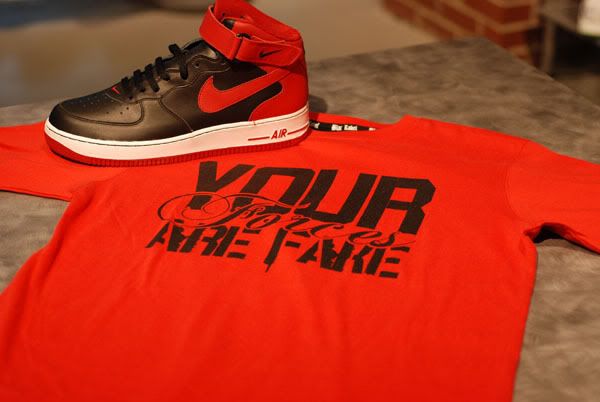 DjRyB.com