I didn't watch the terribly boring Emmy Awards last night but I did hear people at work talking this morning about how smoking hot Blake Lively looked so I had to get a closer look. DAMN! I always thought she was pretty hot but when the hell did this happen? This chick has officially hit her stride and might be one of the hottest chicks in Holly wood right now.
While skimming through pics of Blake Lively, I also came across some pics of the chick from
Fringe
, Anna Torv and she looked ridiculously hot too. Something about her does it for me but I'm not sure everyone would feel the same way. I don't really care. Most probably don't even know who she is because they have never seen
Fringe
but maybe this dress will get her on everyone's "Hotness Radar".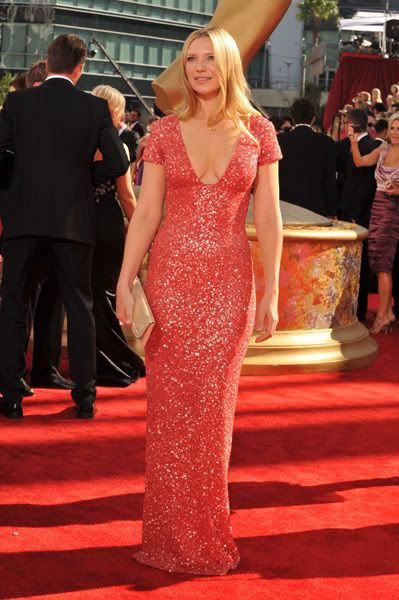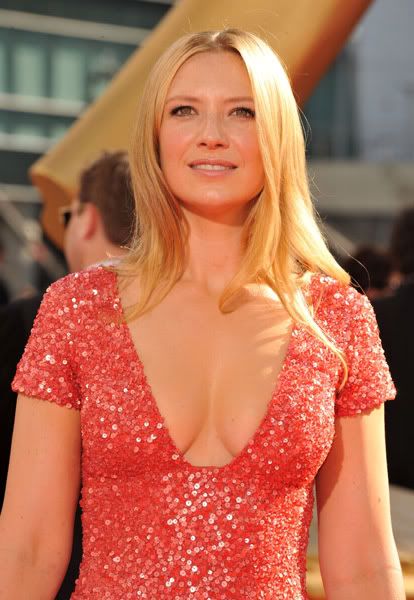 DjRyB.com