DAMN! Jay-Z was a busy dude on 9/9/09.
He performed at the DJ Hero Show
earlier in the day and then performed a two hour concert at Madison Square Garden later in the night. Dude is still putting in work after all these years. He could sit back and watch the checks come in from album sales alone but he gets out there on the promotion tip. You gotta respect that.
By the way,
DJ Hero
will hit stores on October 27, 2009 for a $199 price tag.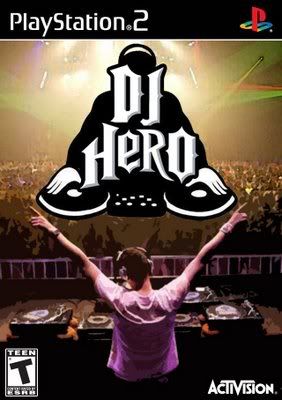 DjRyB.com