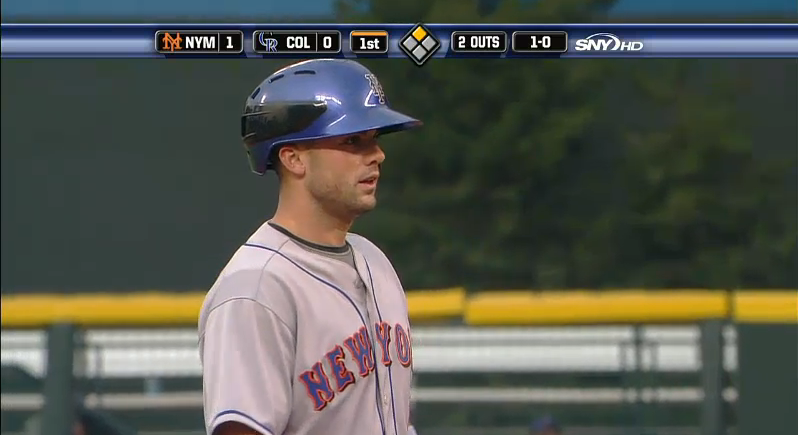 I just saw David Wright's ridiculously huge helmet on PTI a few minutes ago and had to post something about it immediately. This might be the most ridiculously awesome thing I've ever seen! The jokes are blatantly obvious but they're too good to pass up. Let's give it a go:
The Great Gazoo from The Flinstones
Dark Helmet from Spaceballs
Toad from Mario Kart
"Bobblehead"
If Wright keeps hitting well while wearing this thing maybe the rest of the Mets will throw one on too. It definitely couldn't hurt, especially with the way they've been playing this year. That team is a freakin' train wreck!
I actually feel bad for the guy because he was out for a few weeks with a concussion after getting hit with a 90+ MPH fastball directly in the head. Luckily he seems to be doing well and is almost back to normal. Getting hit with a pitch that fast is no joke, especially when it's
right on the side of your dome
.
I'm surprised we haven't seen this happen more often. One of these days we might see a death on the field if MLB doesn't do something about the head hunting. It's getting ridiculous. Don't be surprised if you see a more toned down version of this helmet in the next couple of years. I heard they are implementing something in the minors next year to test it out.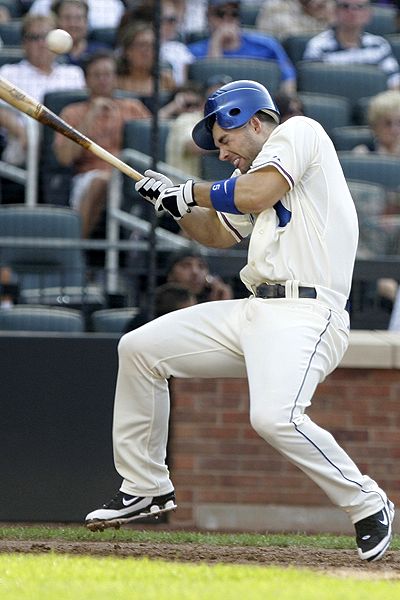 DjRyB.com