Jeezy has been popping up all over the place over the past few months so it's nice to see an official video for his new single "Lose My Mind" from the Thug Motivation 103 album dropping in June.

As with most Jeezy tracks, it took me a little while to catch on to the beat and flow of the song but once i got into it, I was addicted. The beat ia hypnotizing and before you know it, you're bouncing your head violently like some dude at a death metal concert.

Even though Plies is mad annoying with his excessive yelling and mumbling, I didn't even care because I was already locked in. Good shit. A new Jeezy album is definitely due. I need some new heat to bump in the ride for the summer. Yeeeeeeaaaaaahhhhhh!!!!!!!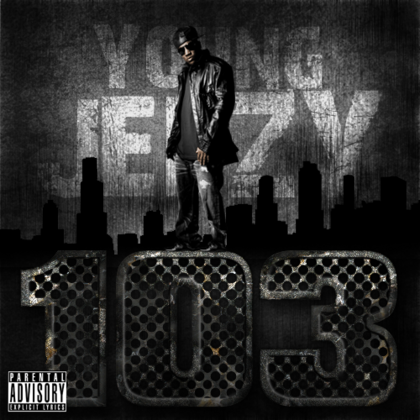 DjRyB.com - Addicted to Sneakers, Sports, Hip Hop and Gadgets