I just read this
SportingNews.com's First Cuts blog post
about Ray Allen's Sneaker Scavenger Hunt that he is conducting on Twitter (follow him at
SugarRay20
). There's nothing too crazy or complicated about it. He said that he has too many sneakers that he doesn't wear anymore so he is going to leave them in random locations around Boston and then post the address to his Twitter account. WOW!!! That's a great idea that could cause a small riot with Boston sneakerheads.
I feel like Nike might be asking him to do this as a viral promotion but it could just be Ray being bored/cool and wanting to hook people up with some cool kicks. The dude at Sporting News posted and update after he hit Ray up with a direct message telling him he should do that in every city he plays in this year and it sounds like he was already planning that. NICE!
Here's a quick look at some Ray Allen PE Air Jordan's that he has rocked over the past few years. If you are able to score any of these kicks during the scavenger hunt, I commend you. But watch your back because you're going to have to fight me off to get to them first!
More Pics after the Jump.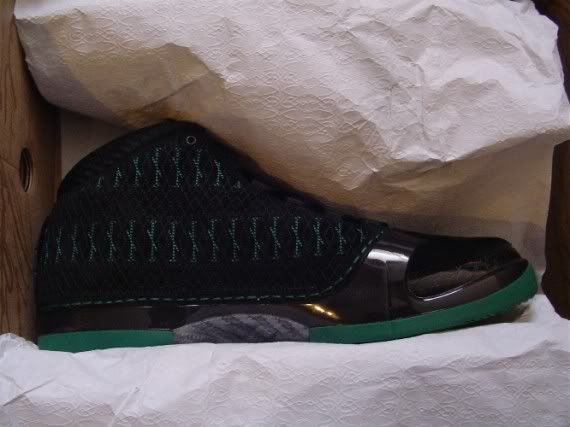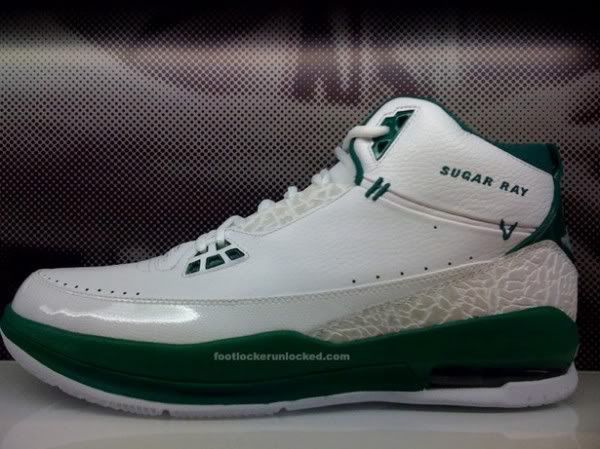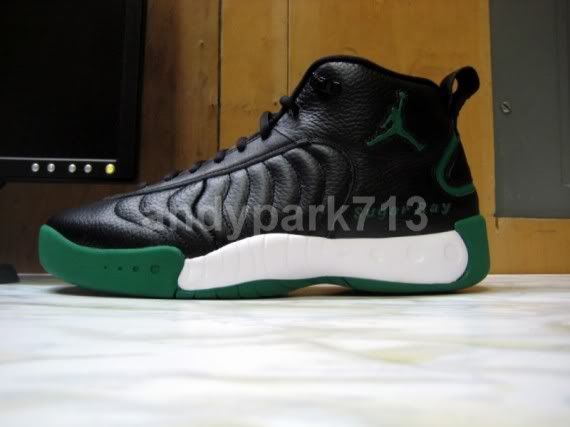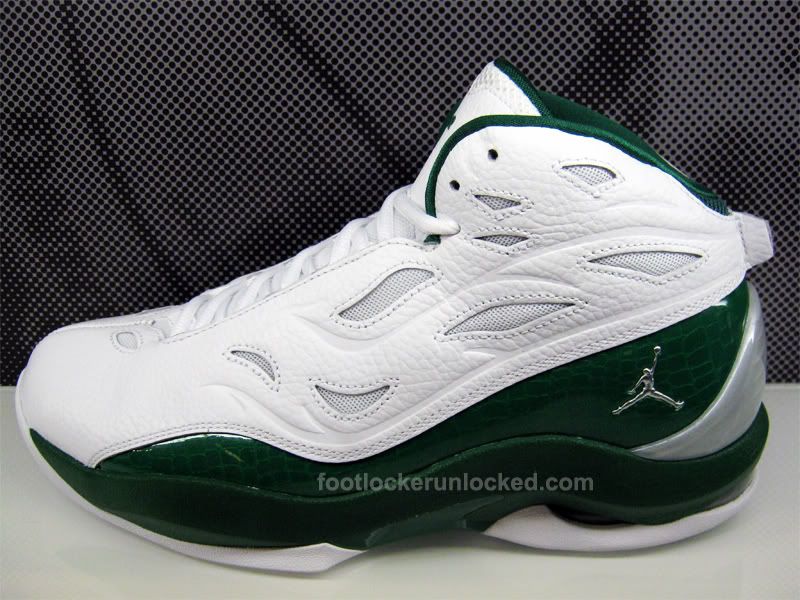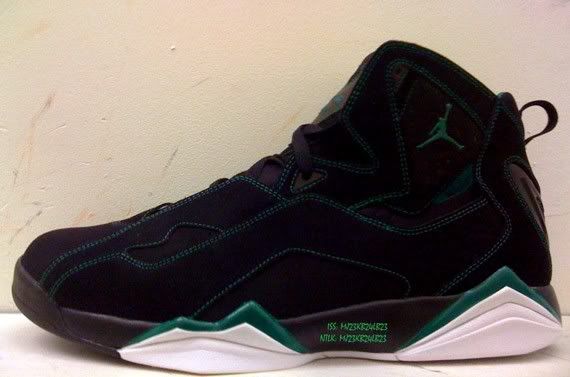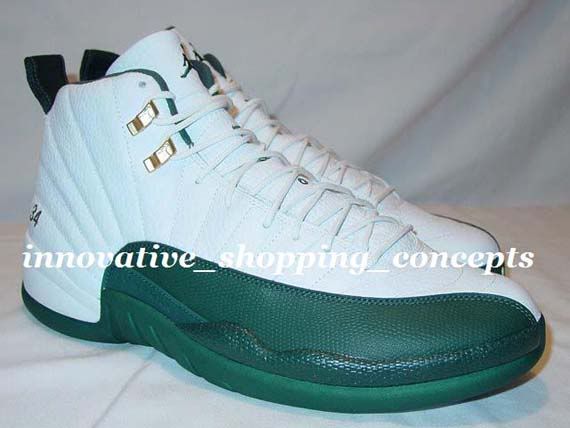 DjRyB.com