I can't believe this actually made it on TV, yet alone a decent sized and somewhat respectable(?!?!) network like MSNBC.
References to teabagging will always be funny
but when you can put it into context with such wonderfully descriptive words while talking about a serious subject, then you have just hit comedy gold. This is too good to be true. I thought I was back in 6th grade listening to my friends tell dick jokes at the lunch table. Classic!
That is double entendre at it's finest, my friends. I tip my hat to the
Countdown with Keith Olbermann
writers. You all deserve a raise!!!
And if you still don't know
what Teabagging is
, then you probably shouldn't be on this site...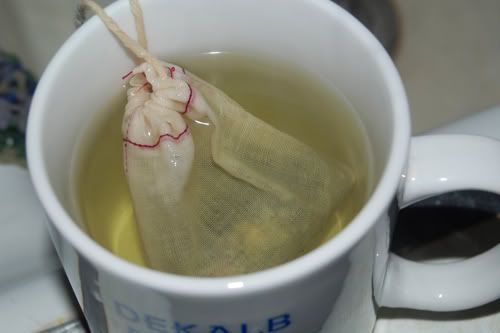 DjRyB.com