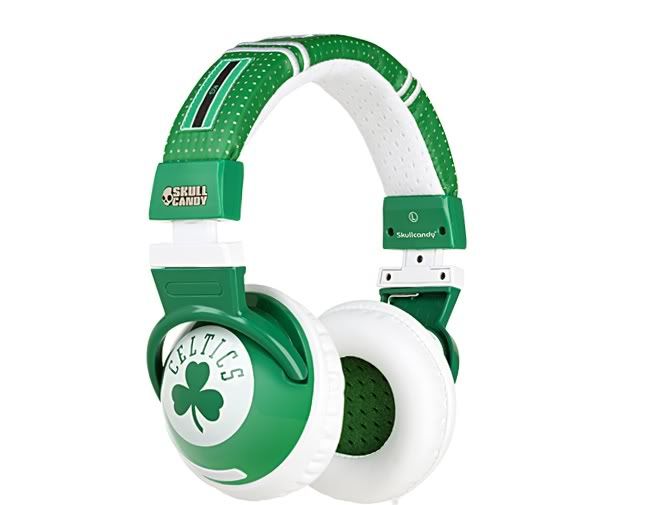 If you are an NBA fan then you've probably noticed all of the player's rockin' their DJ style headphones as they walk into the arena before a game. No one wants to listen their "pump up music" on the crappy white headphones that came with their iPod. They want deep bass and crisp highs that you only get from the high end, over the ear style headphones.


The most popular style is probably the Beats By Dr. Dre Headphones from Monster. They are one of the best headphones you can buy for bass heavy Hip Hop and R&B and they look cool as shit. The only problem is that they cost anywhere from $100 - $300 depending on the model and that is out of range for a lot of people these days.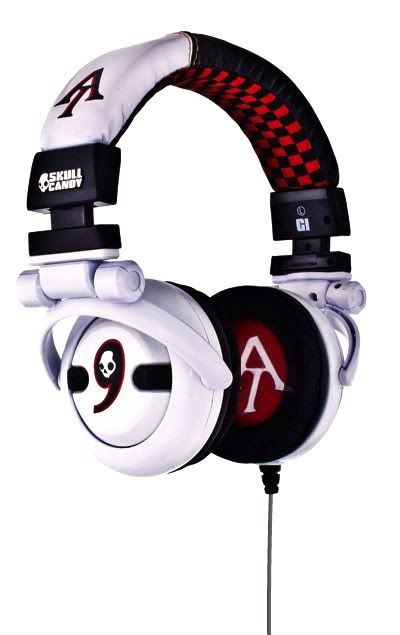 If you are looking for a cool alternative with similar style and you want to represent your favorite NBA player at the same time, then you should check out the new NBA Player Series from Skullcandy. I just bought a pair of similar Skullcandy headphones a few weeks ago and they definitely sound good and I can even use them for DJ'n.

I am just a little upset that I didn't know about the new NBA Player Series before because I would have bought a pair of the Kevin Garnett's in a second! I still might have to pick up a pair since they are only $50!!! That's a pretty solid price for a very unique and quality product. Currently, they have headphones for KG, Dwight Howard, Andre Iguodala, Kobe Bryant, LeBron James, Derick Rose, Dwyane Wade and Deron Williams. The headphones are made with jersey style material and even come with a built in microphone so you can talk on your iPhone without having to take them off. NICE!



Check out pics of all of the other headphones after the jump or if you want to pre-order a pair now, you can purchase them at Skullcandy's site. They start shipping on December 10th. This would also make a perfect Christmas gift for your favorite NBA fan.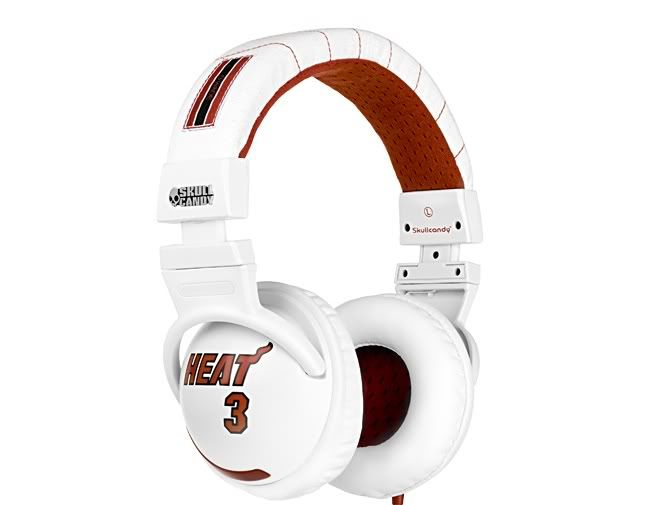 DjRyB.com - Addicted to Sneakers, Sports, Hip Hop and Gadgets