I've never even heard of this chick Joanna Krupa but supposedly she is on Dancing With the Stars, does some modeling, posed for Playboy and was even Miss Howard Stern for December 2007. Nice!

She just made this nude PETA ad and it's pretty sweet but she definitely pissed off the Catholic Church with her strategically placed cross. Why is everyone so fired up? She's hot and naked and she's trying to spread the word about adopting pets instead of buying them at sketchy pet stores. I really don't know what the problem is...

As always, now is a perfect excuse to show some half nekked pics of Joanna Krupa. Enjoy!



More Hot Pics of Miss Krupa after the jump...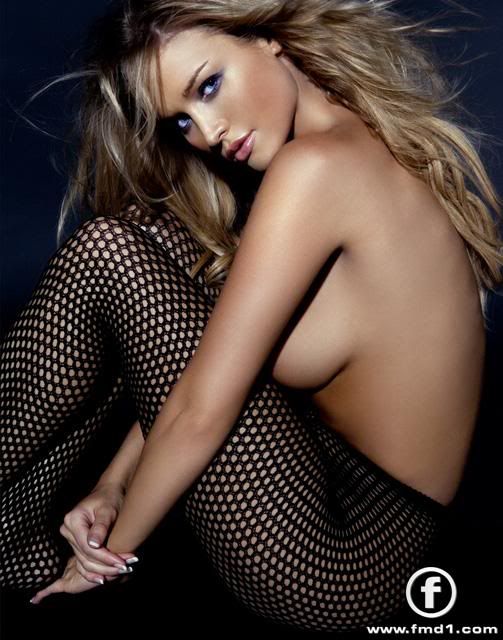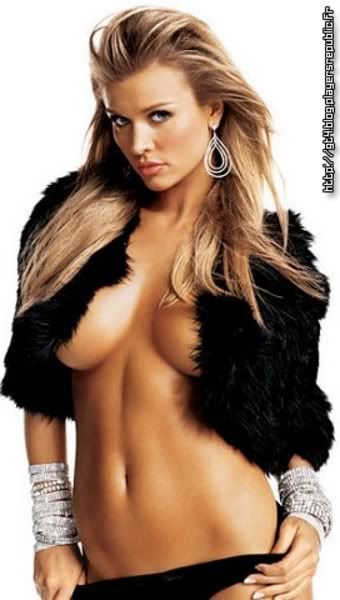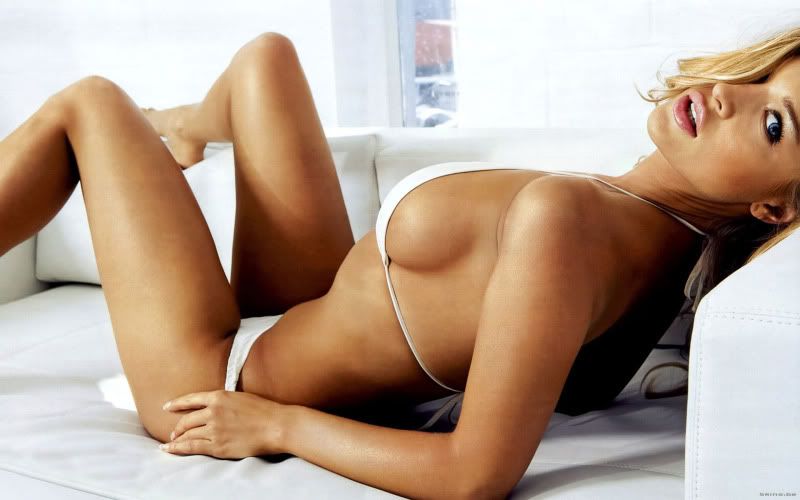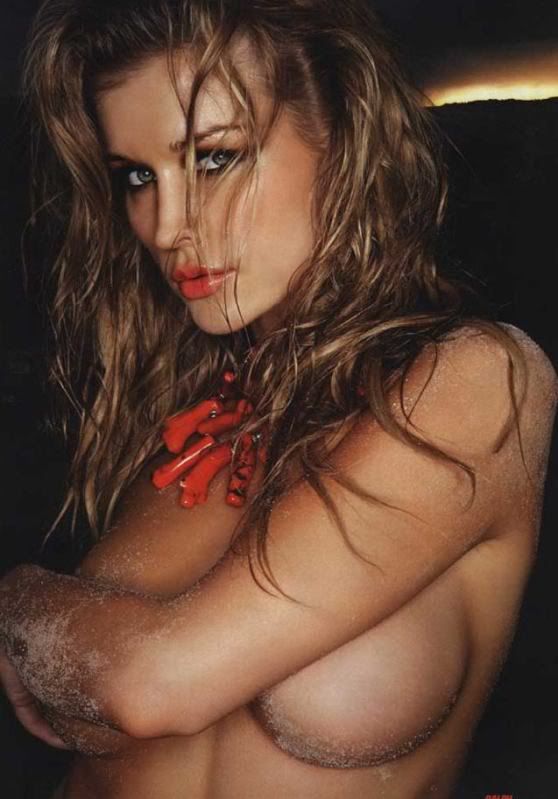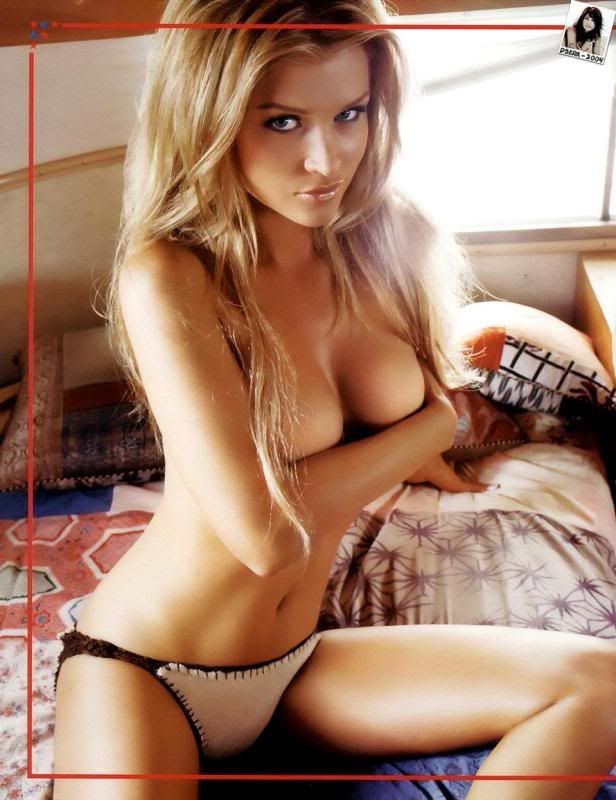 DjRyB.com - Addicted to Sneakers, Sports, Hip Hop and Gadgets