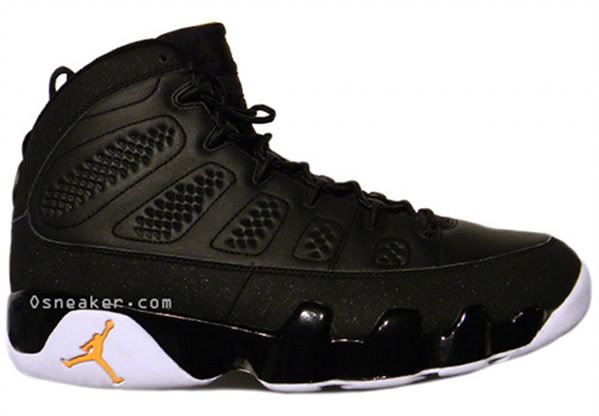 The Air Jordan IX might be one of the most underrated designs of the entire Air Jordan collection. A lot of people would consider it to be one of the Top 10 Air Jordan's but it never seems to get mentioned in random conversations unless you force people to start listing their favorites. It might be on the lower end of the list but it's still there. It's like the Rodney Dangerfield of Air Jordan's. It gets no respect.


The Black/Citrus/White Colorway is expected to drop at some point in the Summer of 2010. These are really fresh and clean with the very underused Citrus Orange highlights. The bright orange really pops off of both the black and white areas of the shoe. These would be perfect for a die hard Syracuse fan or anyone looking to diversify the colorways in their sneaker collection.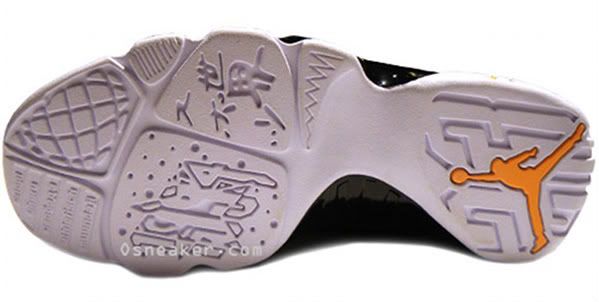 I would love to see the Air Jordan IX come out in a few more colorways, especially the original White/Black/Red that we've seen on the Air Force One Fusions recently.


The Powder Blue (aka Carolina Blue) colorway will be releasing next year as well. Hopefully there will be a few more surprises along the way that we haven't heard about yet. I will definitely be copping a few pairs of the Nine's in 2010. Even I have slept on the AJ IX because I don't even have one pair in my collection. Not Cool!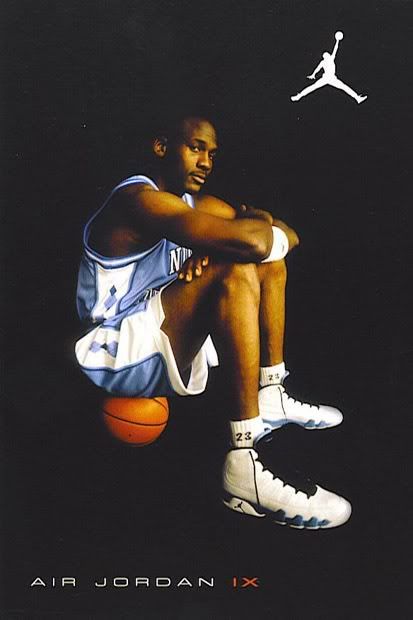 DjRyB.com - Addicted to Sneakers, Sports, Hip Hop and Gadgets