There were a lot of cool looking Christmas colorways on the sneakers of NBA players this year since there were 5 different games to choose from but I was most interested in the Celtics kicks. They already have the green in their uniforms and it makes the most sense for them to wear the Christmas colors.

Here's a quick look at what the players were wearing on their feet on Christmas Day:

Kevin Garnett in the Adidas TS Commander LT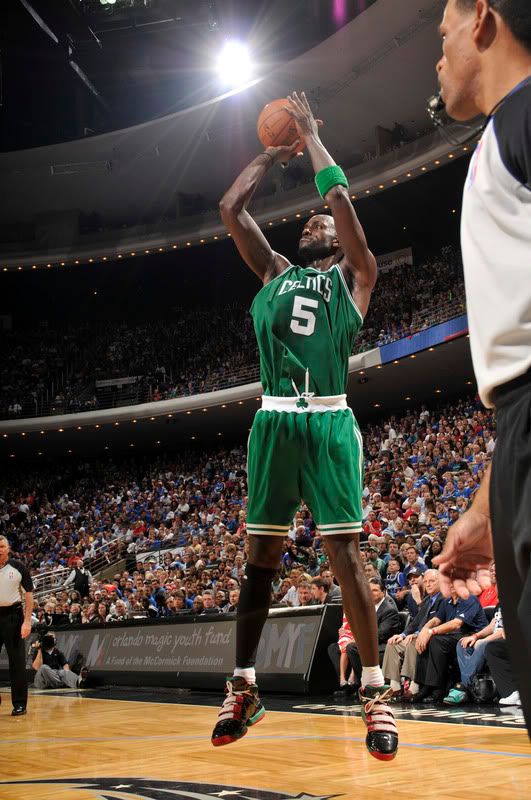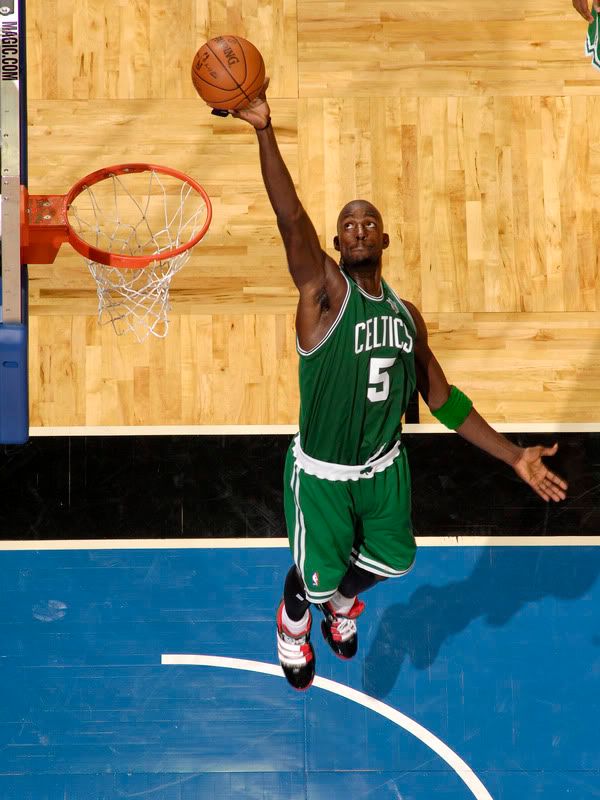 More Pics after the Jump.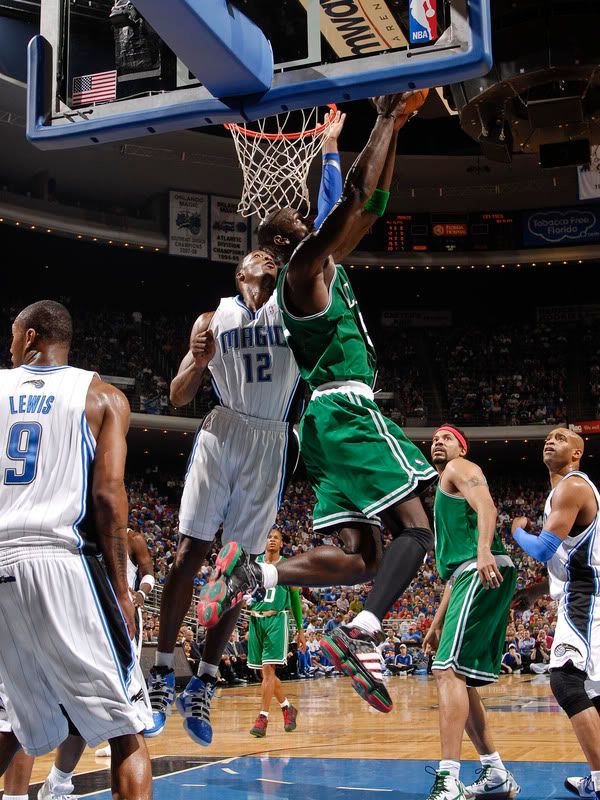 Rajon Rondo wearing the Nike Cradle Rock (White/Red 1st Half; Red/Green 2nd Half)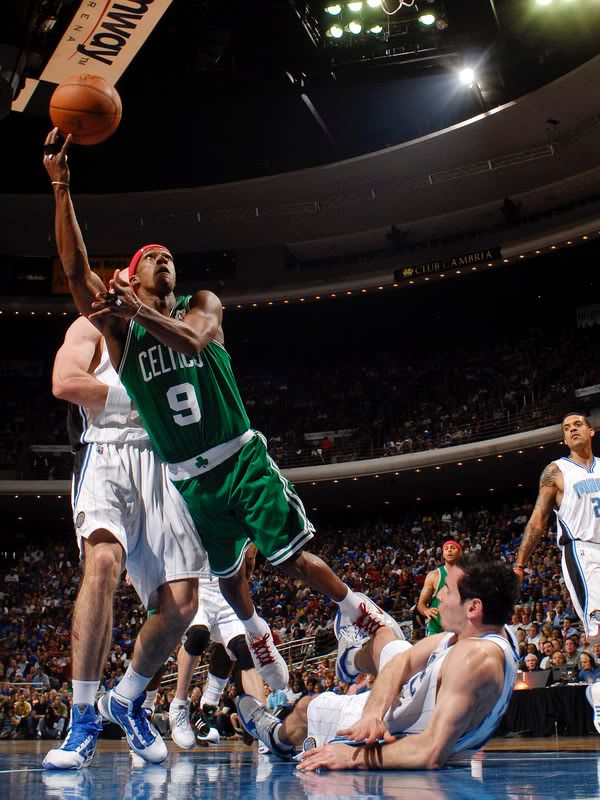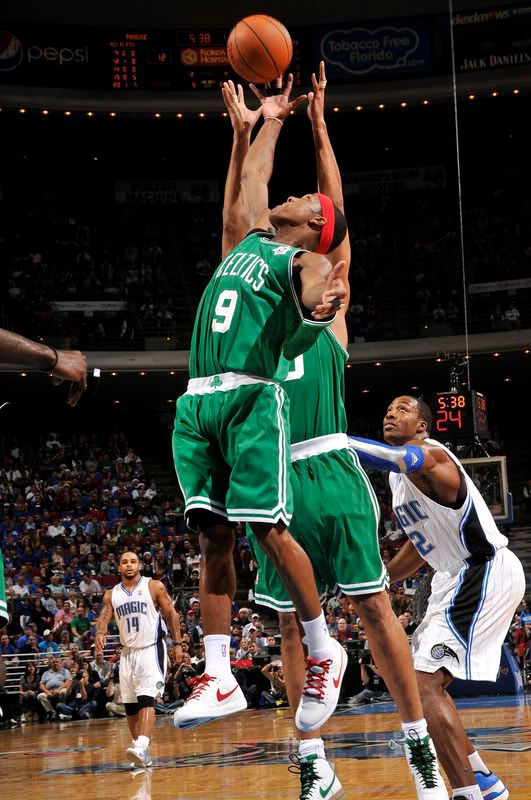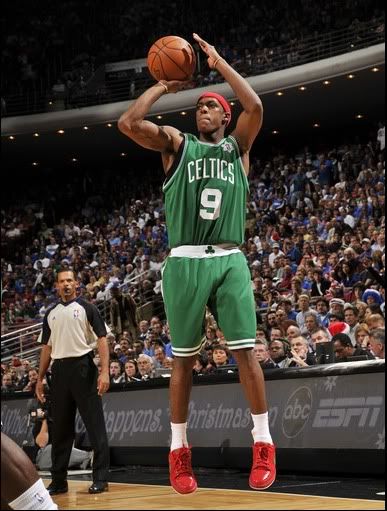 Ray Allen in the Air Jordan Alpha 1



Rasheed Wallace in the Nike Air Force 1 Hi White/Green with gum bottom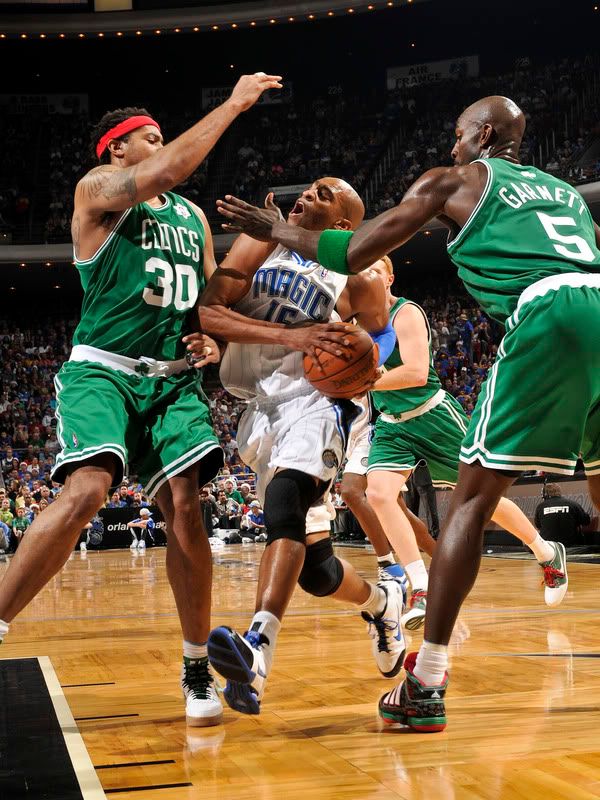 DjRyB.com - Addicted to Sneakers, Sports, Hip Hop and Gadgets