Basketball is by far my favorite sport and video games are no exception. If I was stranded on a desert island but was allowed my XBox 360 and one game, I would select NBA Live without a doubt. It is the one franchise I have purchased every year since the 90's. It started with Lakers vs. Celtics back in 1989 but I was fully hooked when Bulls vs. Lakers came out in '91. EA Sports has been crushing it ever since.
I did "cheat" on NBA Live one season a few years back by selecting NBA 2K5 (I think) but I ended up purchasing Live a few weeks later and used both which was a little strange and kind of a waste of money. Anyway, I did think the 2K series was very solid in it's own right and it definitely gave Live a run for it's money. I'm not sure I would ever switch completely but I am always tempted to rent the game and maybe even buy it on the discount rack a few months after it's release. There are pros and cons to each game but they both keep getting better each season making it harder to make a decision.
If you go online and just Google NBA Live 09 vs. NBA 2K9, you will end up in some crazy threads from die hards arguing why "their game" is better than the others. Basketball is the only sport where there is some serious competition for the hoops gamer. Every other is basically a monopoly at this point (Madden, NHL) except for maybe MLB games. Regardless, you will never find a more heated debate than with Live vs. 2K. It's nuts.
I am having a really tough time deciding which game will be better this season based on the trailers I have seen. I think Live really stepped it's game up with the new DNA feature which refreshes player stats daily. This is a killer feature. I used to make trades during the season manually because EA wouldn't update their rosters for weeks or months at a time. I also never took into consideration injuries and such unless it was the team I was using in a Franchise or Season. Now, it will be done automatically EVERYDAY through the EA Servers. That is just sick! Here's a quick rundown according to the NBA Live site:
Dynamic DNA
The brain behind the game is powered by the premier analytics provider using NBA data for over 20 NBA teams, which evaluates Player DNA that breaks down how a player scores, Team DNA that rates how the players on the floor play as a unit and Tendencies that refer to the percentage a player drives left, right or shoots from each spot on the floor.
Made Fresh Daily All Season Long
NBA LIVE 365 takes it to a whole new level of connectivity, providing you an unprecedented level of authenticity and realism. Now every game truly is different powered by Dynamic DNA data updating daily.
You can't even touch that creativity and originality! I have been waiting for a feature like this for years! Take a look at the videos below to form your own opinion. NBA 2K9 looks like it might have slightly better graphics (at least for the PS3) and they also have Kevin Garnett on the cover! Damn, I might have to buy it just for that alone. What's up with Tony Parker on the Live 09 cover? It should have been Pierce!!!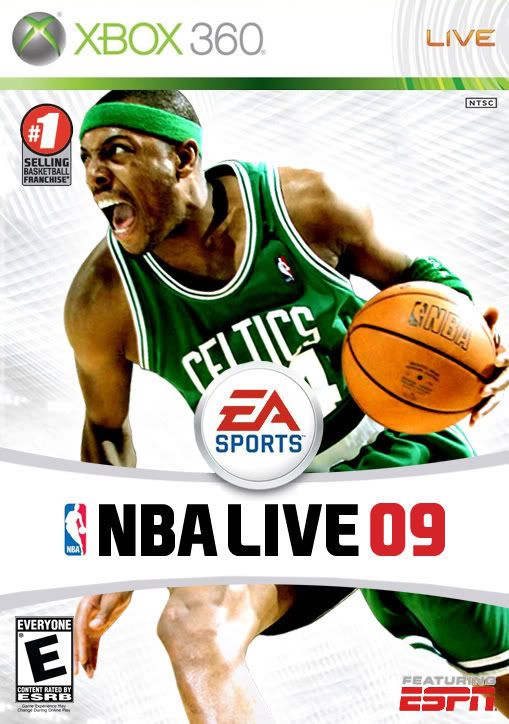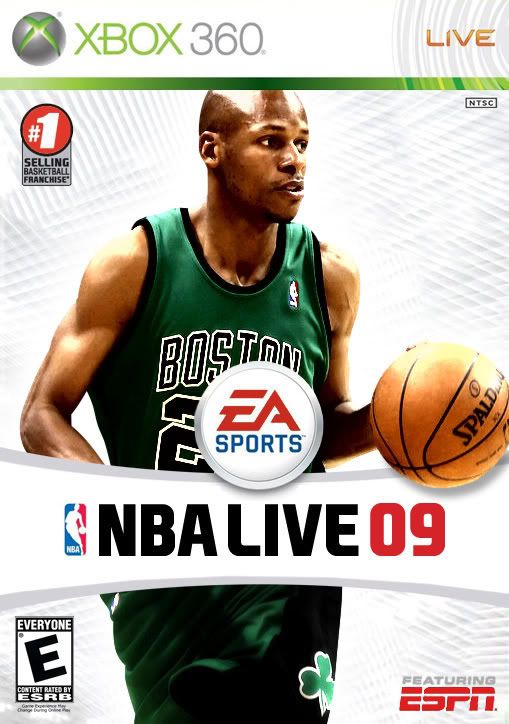 NBA Live 09 

NBA 2K9