I can't believe I've waited this long to use Eric B. & Rakim's "Juice (Know The Ledge)" for the Thursday Throwback post but I think it's about that time. I feel like I say this every time I throw up an old school track but this song is literally one of my all time favorites. It has an unbelievable energy, the production is unreal and Rakim brings the heat in what might be one of his best lyrical performances of all time.

On top of that, it's from my favorite movie, JUICE. People always ask me why I became a DJ and it's basically because of this movie. Watching Q spin on the 1's and 2's all movie long made me want to go and get some turntables so bad. I couldn't afford them until I got to college a few years later but once I did, I was locked in. I watched this movie so much that I would wear out the VHS tape to the point that it was unwatchable. I've probably owned about 3 copies since and now have it on DVD.

If you want to take a blast to the past and relive the early 90's right now then take a look at the clips below. I almost lost my mind when I saw the second clip. I forgot how many Reebok Pumps Q was rockin'! So many classics!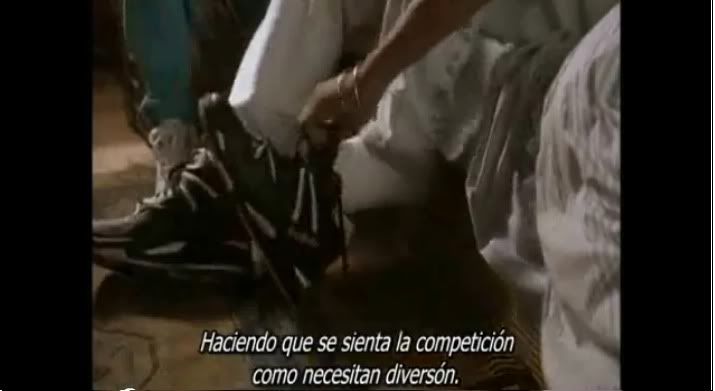 DjRyB.com - Addicted to Sneakers, Sports, Hip Hop and Gadgets