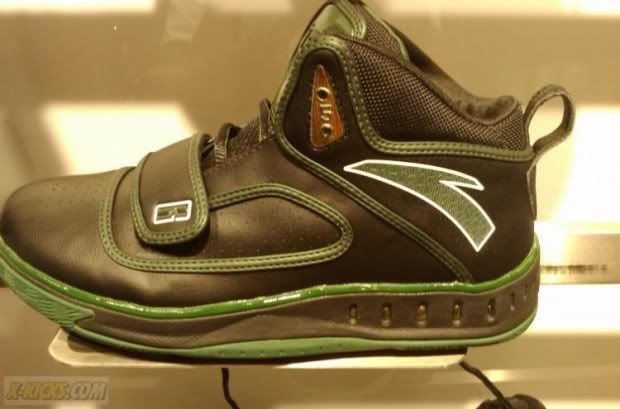 I really hope KG got paid a shitload of money when he signed with Anta because they have created some ugly ass shoes for him. Just straight Dookie! I guess I could get used to the design if I saw them in person or on court but I really think it's the quality of the shoe that is turning me off the most. They just look cheap like they are from Payless or Wal-Mart or some shit. Just disgusting.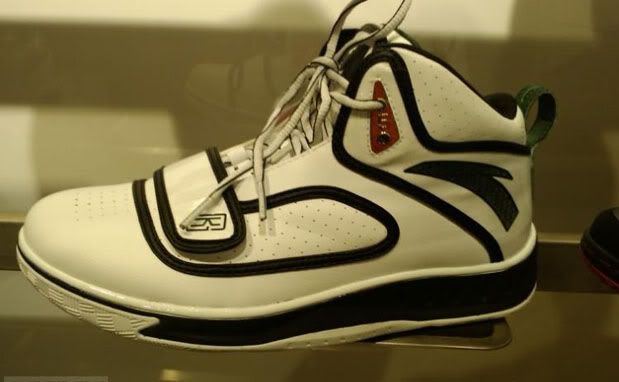 Who the hell is Anta, by the way? I know they are a Chinese shoe company but I never heard of them until KG signed with them just a few months ago. Li-Ning is the Chinese shoe company that I think can make the biggest impact in the US. They've signed a ton of NBA players and have created some nice looking shoes that look like they are of higher quality. Baron Davis' signature kicks are really solid.


Here's a look at the Anta KG casual line which looks similar to what Reebok used to put out for Iverson and even the S. Carter line for Jay-Z. They aren't the worst thing ever but they aren't exactly cool looking either. I definitely will not be coppin' either one of these. I'm just not feeling them at all.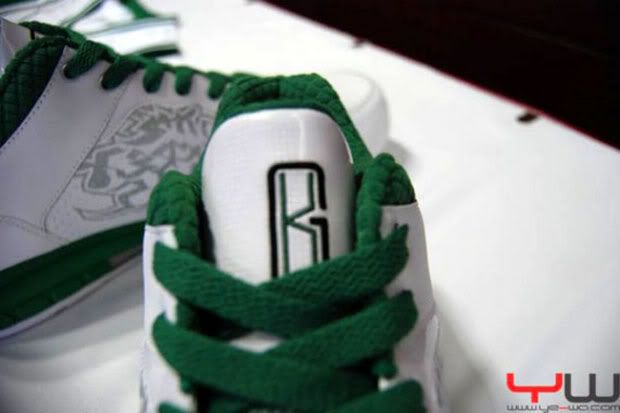 DjRyB.com - Addicted to Sneakers, Sports, Hip Hop and Gadgets