You gotta love Baron Davis. You can tell he was having fun making this video in the streets of NYC for his new Li-Ning BD1 signature shoe. He generally seems like a good dude and that he might actually just do something like this on his own. Half the people on the streets probably didn't even know who he was or that he was in the NBA but they still had fun interacting with him and messing around. he also got some nice cameos from Common, Jim Jones, Irv Gotti and DJ Clue. It also includes a dope track from Jay Dilla Ft. Diz Gibran called "Make It Fast". Very cool.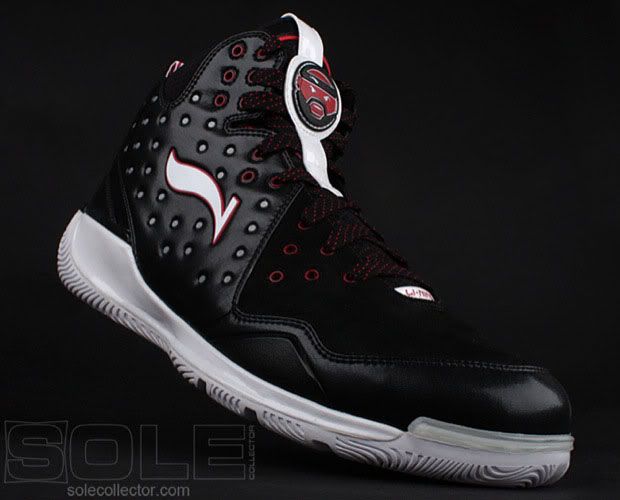 A lot of people refuse to give new shoe companies a chance, yet alone even try anything outside of Nike but I really think Li-Ning is on it's way to becoming a serious brand in the shoe game. The BD1 joints are really nice looking and I definitely think I would rock these on the court or on the streets if the price was right and they were comfortable.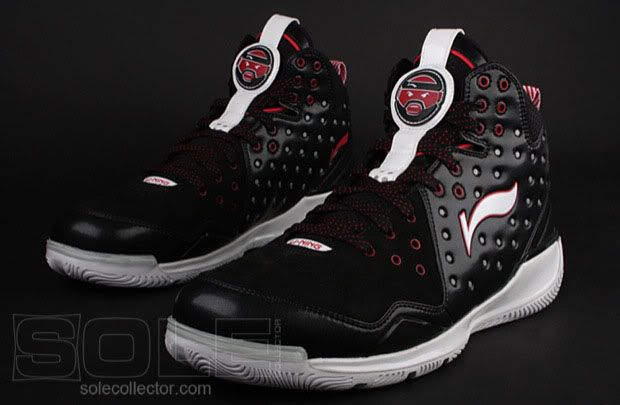 A lot of NBA players are starting to switch over from Reebok, Nike and Adidas to Li-Ning because they seem to have some fat pockets and are doing everything it takes to make it on the feet of NBA players. They signed Shaquille O'Neal to a five year deal back in 2006 and also brought on Jason Kidd and Jose Calderon among others. Baron Davis left Reebok for Li-Ning and I'm sure we will see many more players doing the same if the price is right. This could be a major problem for the Big 3 in the sneaker game if they don't pay attention. Li-Ning is legit!


Check for more pics of the Li-Ning BD1 after the jump.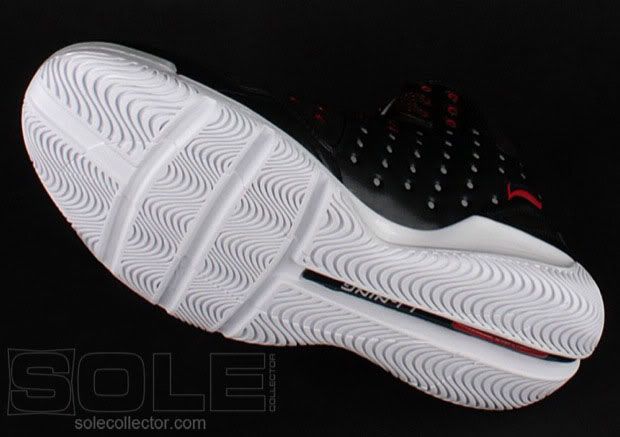 DjRyB.com - Addicted to Sneakers, Sports, Hip Hop and Gadgets