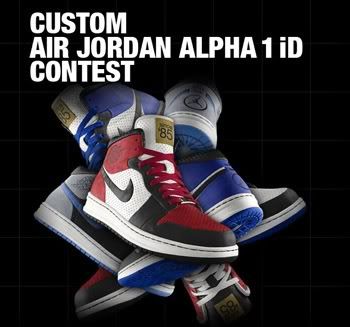 Jordan Brand will be releasing the Air Jordan Alpha 1 in 2010 to celebrate the 25th anniversary of the Air Jordan 1 which first released in 1985. The shoe is slightly different than the original and has been updated with a full length Zoom Air bag, perforated leather, minimal stitching and a mesh inner lining.
As Dwayne Wade and Ray Allen showed us on Christmas Day, these nice updates make the Air Jordan Alpha 1 good enough to ball in, even on the NBA level.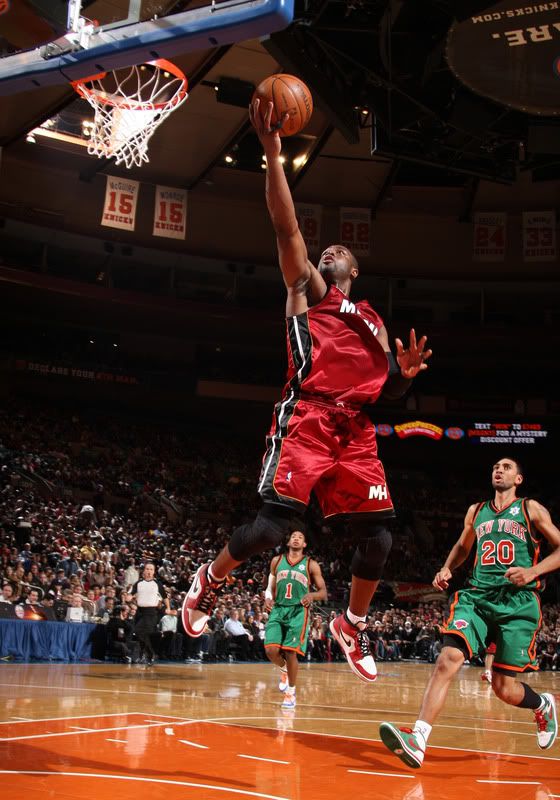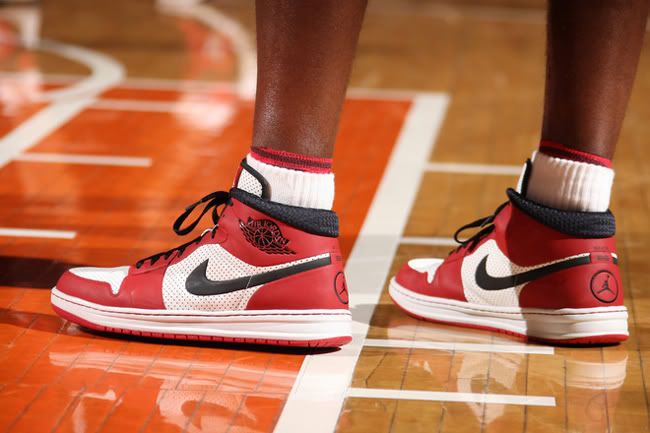 Jordan Brand's Flight Club is offering the Air Jordan Alpha 1 iD Contest exclusive to Flight Club members through January 10th. The winner will receive one of the 23 Air Jordan Alpha 1 iD colorways. If you are a member, all you have to is create a colorway and then save and share your creation to the gallery for your chance to win a pair. The Alpha 1 iD's will be available for purchase on January 21st, 2010. Head over to NikeID to get started on your own creation.

Here is a look at the Dj RyB custom joints I just put together. The colors and options are fairly limited so I wasn't totally happy with my creation but it's a start. I'm sure I will be making plenty more over the next couple of days before the contest ends.




DjRyB.com - Addicted to Sneakers, Sports, Hip Hop and Gadgets