Jordan Brand has been killing my wallet lately with all of the great retro releases but I can't complain because I can finally purchase some of my favorite Air Jordan's that are not currently in my collection. The Air Jordan VI is right up there in my Top 5 and the Black/Red colorway that drops this Saturday (January 23, 2010) is probably the best one of them all.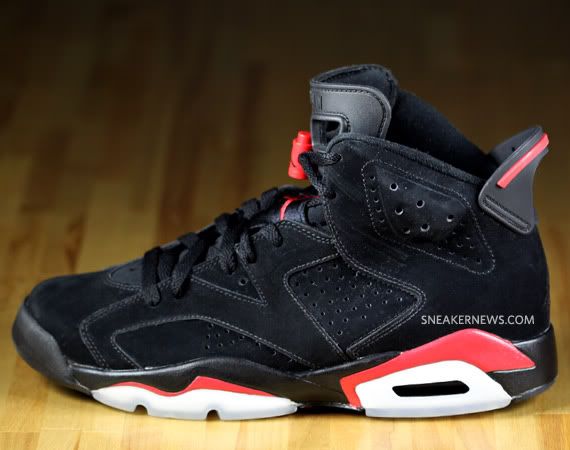 I never had the chance to buy this shoe when it first released back in 1991 or the retro in 2000 but I did pick up a pair of the White/Carolina Blue Lows that dropped almost 5 years ago. I definitely want a pair of the OG colorway and I'm going to do my best to get a pair of them this weekend. The major differences between these and the 2000 retros is the use of suede instead of leather and Varsity Red vs. the original Infrared color. A lot of sneakerheads aren't happy with the changes but I really don't care. I just want a freakin' pair!

I do think these will be much harder to cop than the three Air Jordan XII's retros that released recently and are still available in stores but I'm also hoping that the general release will make it a little easier for me to pick up a pair. I NEED a pair of these in my life ASAP. If I don't get them, I am going to be PISSED!



More Pics after the Jump.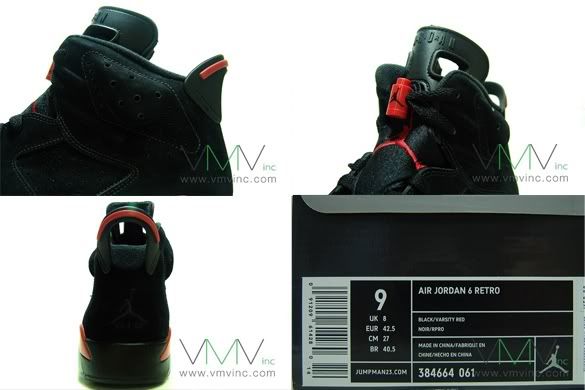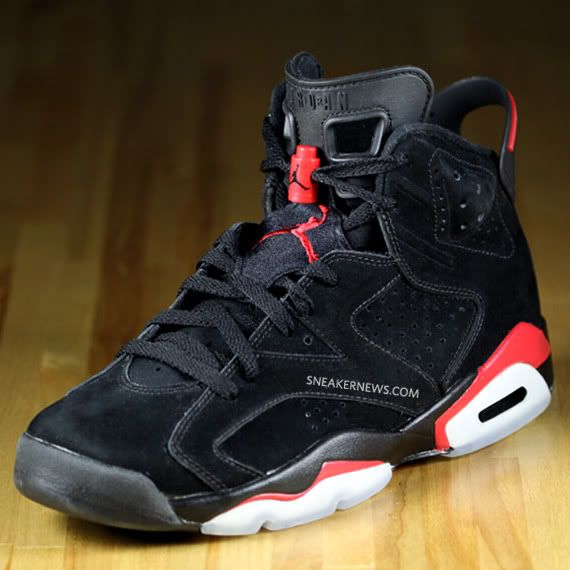 DjRyB.com - Addicted to Sneakers, Sports, Hip Hop and Gadgets