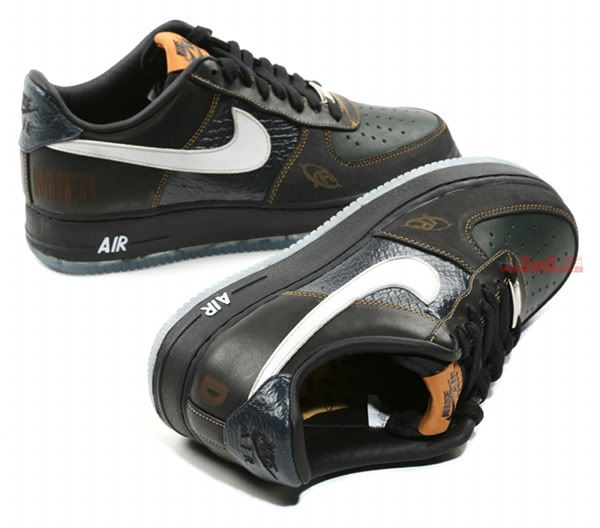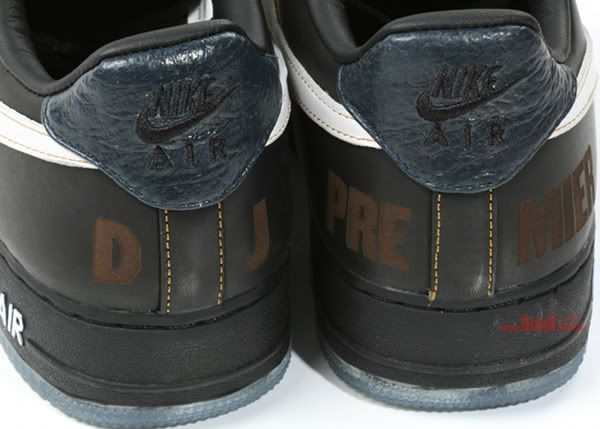 I was listening to DJ Tony Touch on Shade 45 (Sirius|XM) the other night and DJ Premier called in to shoot the shit. Toca asked him about his new custom Air Force 1's that are dropping in January. Premier admitted that he's not a huge sneakerhead but appreciated what sneakers have meant to the Hip Hop game so he was honored when Nike asked him to put together his own shoe.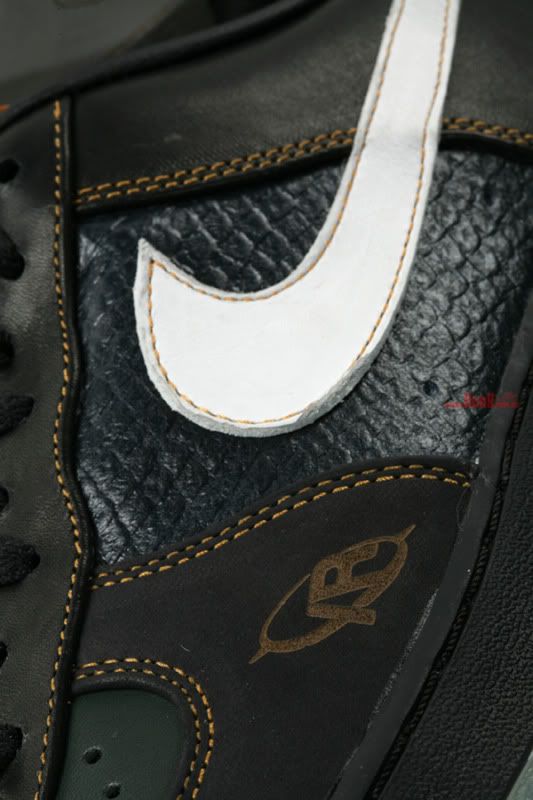 If he actually put together this shoe on his own, this dude is a genius in more than just music production. These joints are HOT! I'm sure he had some help but either way, these are one of the best custom Air Force 1's I have seen in a long time. Check out the icy outsole with the turntables as well as the DJ Premier stamped aglets and dubrae. It sounds like these are going to be a very limited run but I need to try and get a pair. They drop this Saturday, January 9, 2010. So TIGHT!!!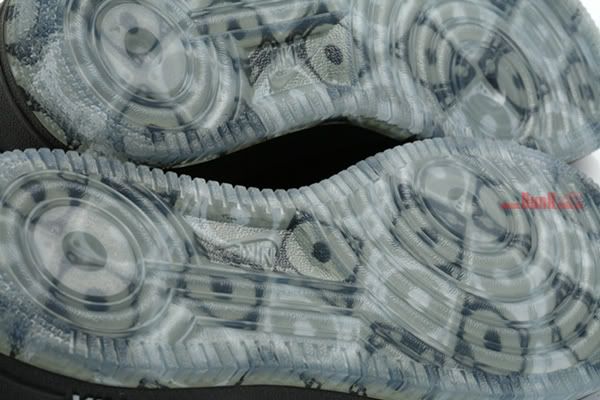 More Pics after the Jump.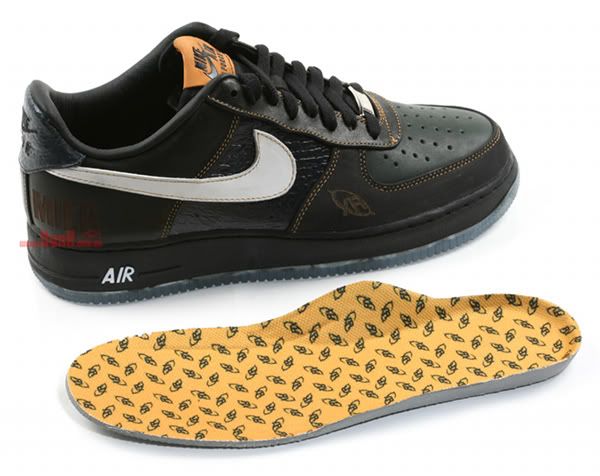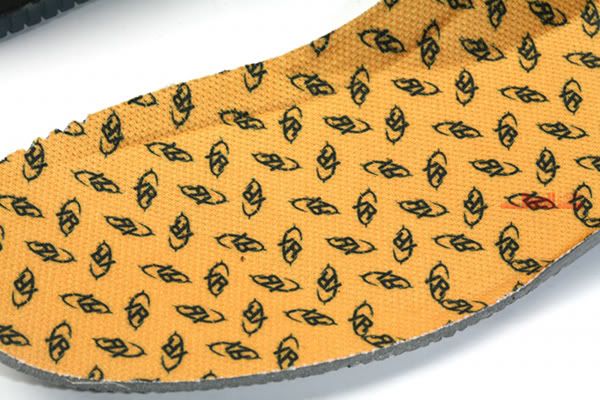 DjRyB.com - Addicted to Sneakers, Sports, Hip Hop and Gadgets