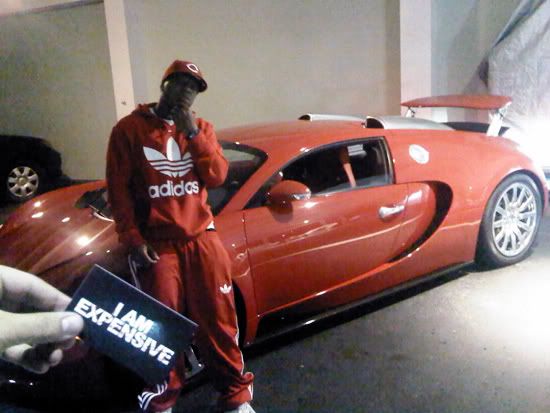 So this is what it's like to be rich as f***!!! Damn. It must be nice to be able to throw down $2 Mil on a car like it ain't no thang. I bet Birdman will probably drive this a maximum of 5 times in his life at best. It's kind of like buying a really rare pair of sneakers for $500 or something. You know they are dope as shit and you want to show them off but you don't want to wear them in fear of someone stepping on them or messing them up and decreasing the value.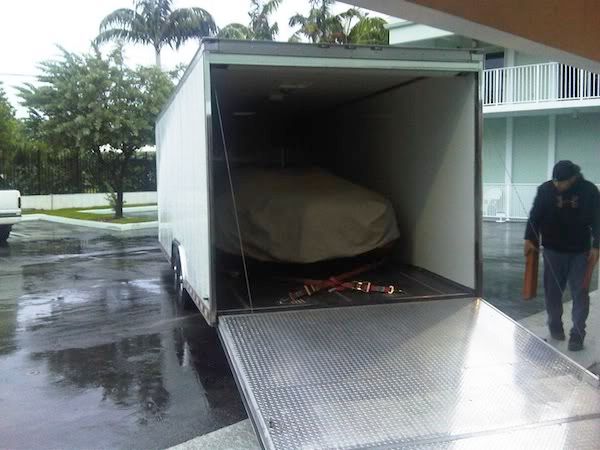 It's kind of the same deal here. Why would you drive this car with the potential for it to be scratched or something shitty to happen to it? There are so many terrible drivers out there, plus the roads are filled with potholes and bumps that will mess up a big and tough truck or SUV so imagine what it would do to a dope ass luxury car that's about 2 inches from the ground. I'd probably bring it to a car show and that's about it. Then it's on completel lockdown in the garage for life. If you want to see that shit, you come to me.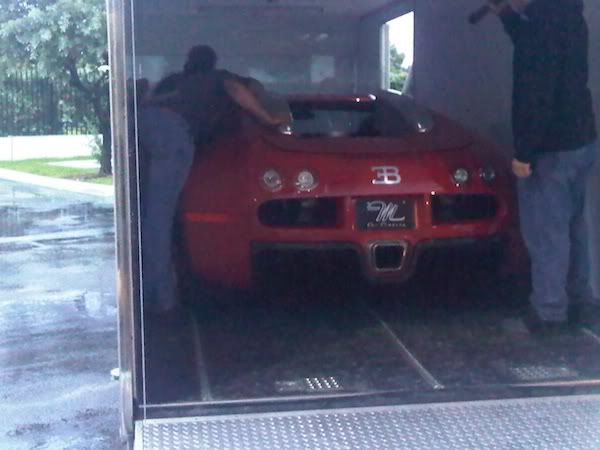 The "I am expensive" business card thing was a little obnoxious but I can respect it at the same time. I guess the truth hurts. I want to be a Billionaire, so fuckin' bad...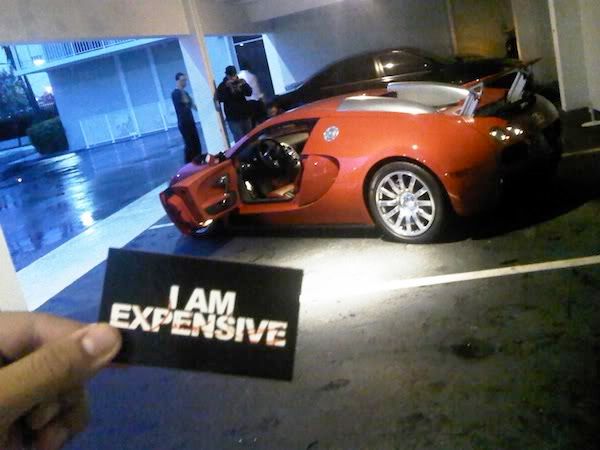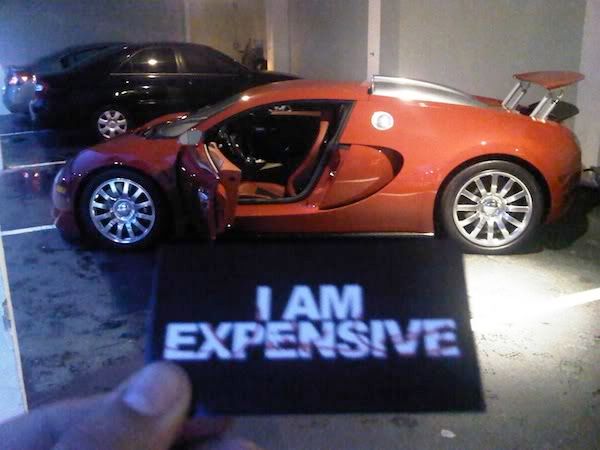 DjRyB.com - Addicted to Sneakers, Sports, Hip Hop and Gadgets