WOW! NBA 2K11 looks sick!!! I cannot wait to get this freakin' game on October 5th. I was seriously considering getting NBA Live 2011 because they are doing a complete upgrade of the game and it looks pretty solid itself but 2K11 looks too good to pass up. I might have to bite the bullet and get both. Maybe one for the XBox 360 and one for the PS3.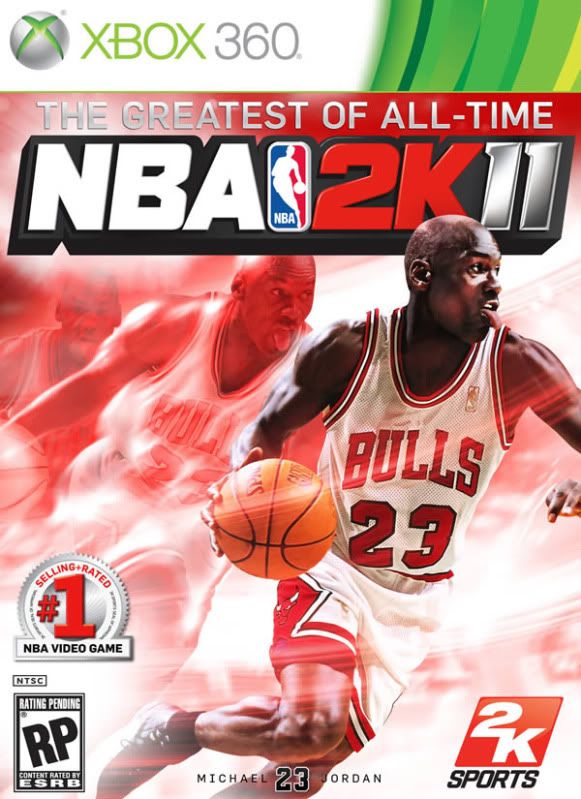 It was announced a few months ago that Michael Jordan would be on the cover of NBA 2K11 but this trailer is the first we get to see his character in action. They definitely got his signature moves down perfectly and they even included the free throw line dunk and the cradle. SO NASTY!!!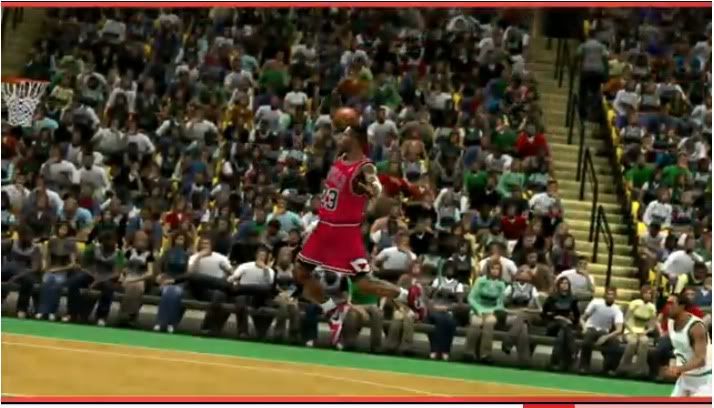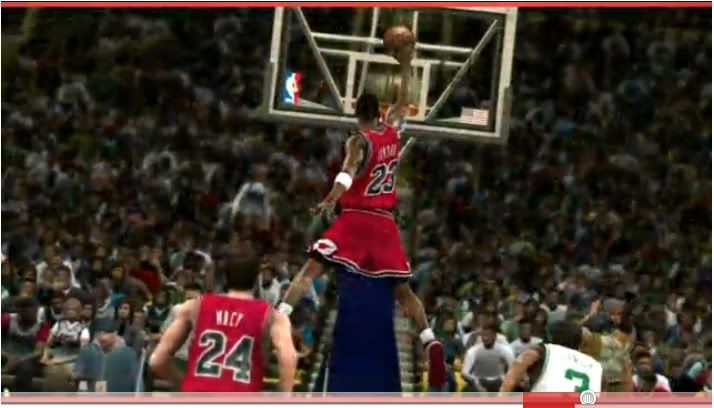 Jordan hasn't been available as himself in a basketball game since way back in the day. He had some kind of deal in place where his name couldn't be used in a basketball game or something like that. I think it was because he had his own video game called "Michael Jordan: Chaos in the Windy City" which was a terrible game that was more like Mario Bros. than anything resembling basketball.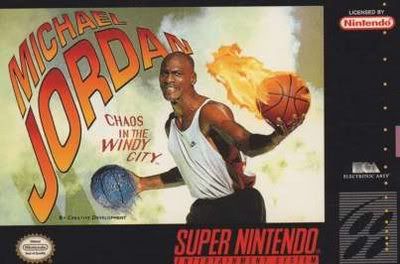 After that, most hoops games usually replaced him with a white guy wearing #99 who was nasty as shit but you always knew it was supposed to be Jordan. So dumb. It was pretty ridiculous that we never got to use the G.O.A.T. in his prime but at least we can relive those days with 2K11. Shit looks dope!!!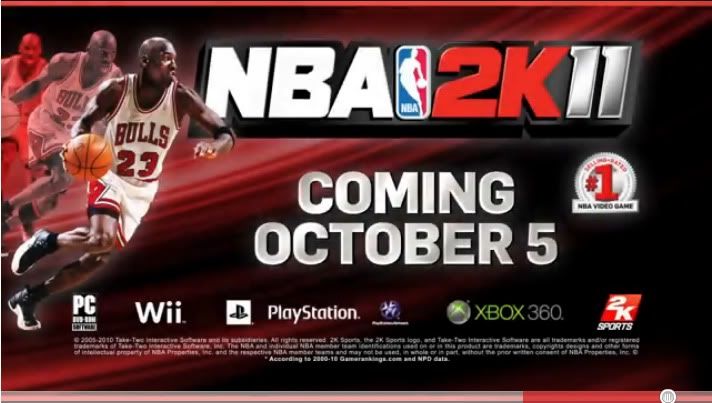 DjRyB.com - Addicted to Sneakers, Sports, Hip Hop and Gadgets