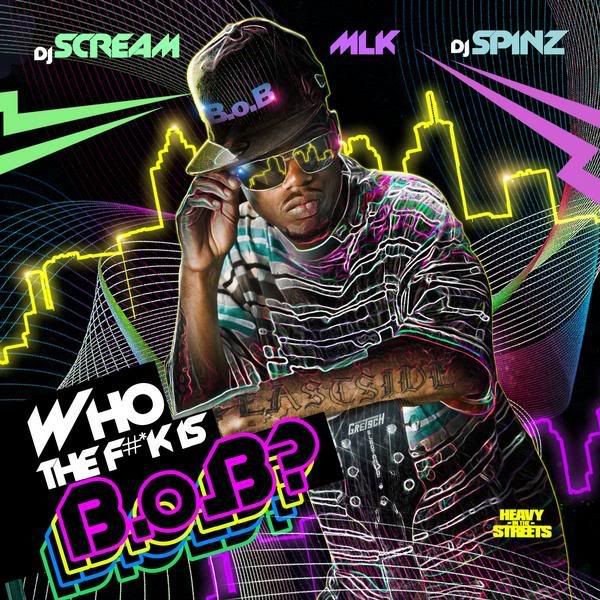 I have been bumping
B.o.B
's track "I'll Be In The Sky" a shitload lately. I am loving it. It's catchy as hell, super chill and just puts me in a good mood. I liked it so much that I decided to put it on
Dj RyB Hip Hop Hits Volume 60
. Go
Download that ish
now if you haven't already!
Everything I've heard from B.o.B. has been on point. He has a ton of versatility and can do all kinds of styles but he always puts his own stamp on it and makes each his own. He's bringing some creativity and uniqueness to the Hip Hop game which is something this is sorely needed right now. I expect big things from this guy in 2009. Be on the lookout for his other tracks and his new album
The Adventures of B.o.B.
DOWNLOAD "I'll Be In the Sky"
while the link lasts...
If you want to hear some other tracks from B.o.B., I suggest you check out his LRG Hi My Name is B.o.B. Mixtape immediately. Shit is FIRE!
DOWNLOAD HERE
...