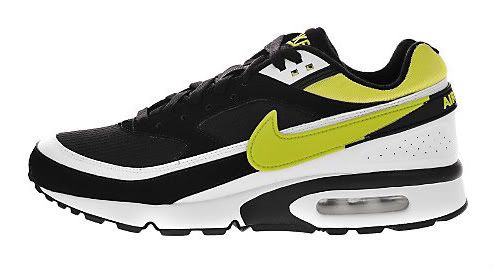 The Nike Air Classic BW has been around for years and could very easily be called the little brother to the Air Max 90. It doesn't get as much respect as the older AM90 but it still has a lot of the same DNA giving it a similar look and personality.


I have a pair of the all white Air Classic BW's for summer and they are one of the most comfortable running shoes I've ever owned. They are also super versatile. Luckily, Nike is going to release a few more colors in the Black/Yellow-White above and the "Textile" White/Mirror-Charcoal below.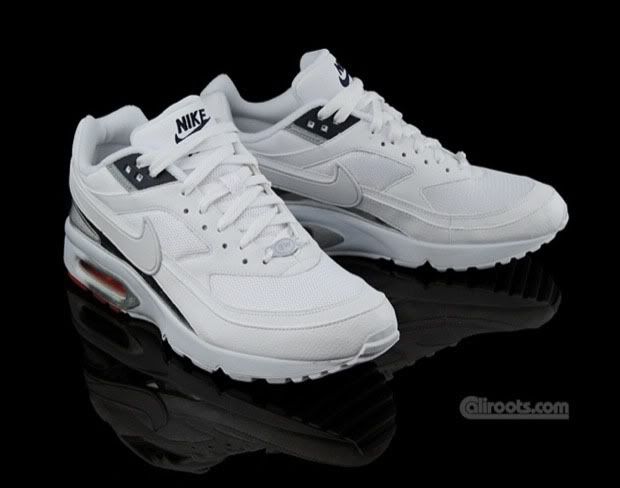 The Nike Air Classic BW is also getting an update in 2010 called the Air Max BW Gen II. The shoe looks very similar to the original but adds some new features including Nike's new Torch technology. The Torch material works to not only lighten the shoe, similar to Flywire, but it also aids in breathability. It's basically the X's below the mesh.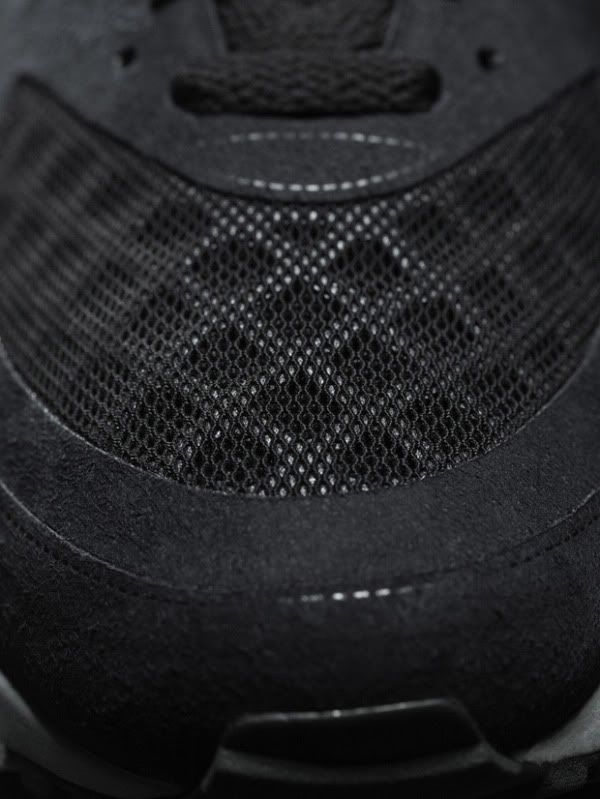 Here are a few colorways of the Air Max BW Gen II that have already been introduced:



Nike Air Max BW Gen II Black/Persian Violet


Nike Air Max BW Gen II Black/White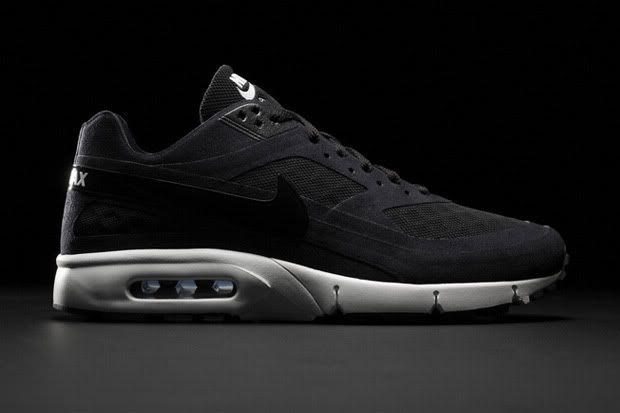 Nunca x Nike Air BW Gen II Blue/White-Grey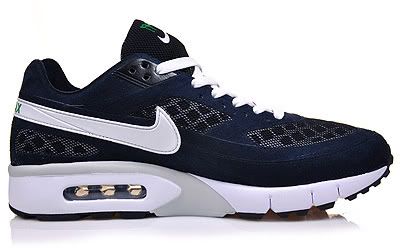 DjRyB.com - Addicted to Sneakers, Sports, Hip Hop and Gadgets