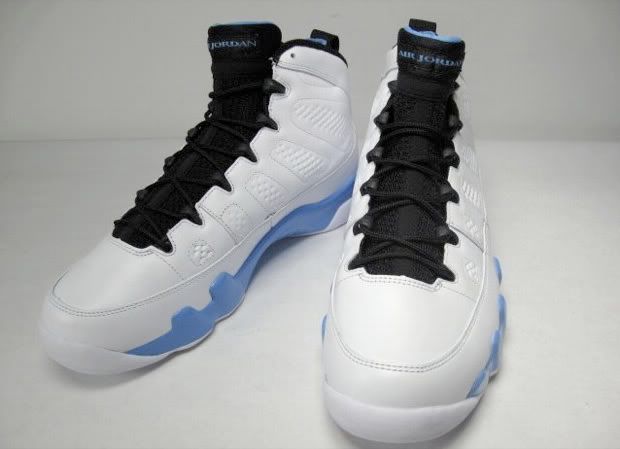 As I've stated before, the Air Jordan IX has to be one of the most underrated AJ's of the entire collection. One of my favorite colorways from back in the day was the White/Powder Blue joints. Nike released Michael Jordan's North Carolina jersey and matching game shorts in the updated UNC style to go along with the release of this colorway.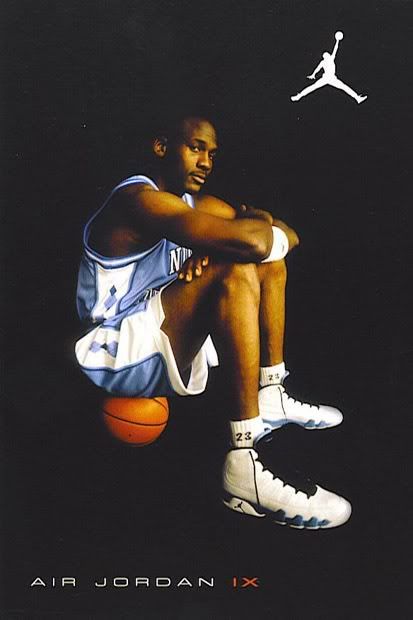 I only ended buying with the jersey and the shorts and I was always pissed at myself for not pulling the trigger on the kicks too. What the hell was I thinking? Luckily, I am going to have a chance at purchasing the Powder Blues at some point in 2010. Hopefully it's later in the year so I have a chance to save some more dinero. Jordan Brand is killing my wallet with all of the sick retro releases this year! Damn!

Check for more pics after the jump.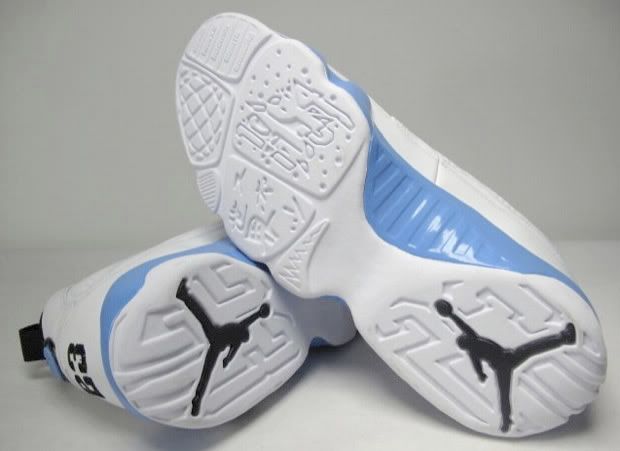 DjRyB.com - Addicted to Sneakers, Sports, Hip Hop and Gadgets