If you're like me, you've gotten a little sick of going to the same old bars and restaurants around Fenway Park before a Sox game. Most of the usual spots either have a line or it takes forever to get a beer and these places are filled with knuckleheads on top of it all. I usually just give up trying to find a good spot and just head in to the game early which sucks because I end up spending another $3-$4 per beer once inside the park.


Luckily, Sox fans will have a new option for the 2010 season. Sox broadcaster turned entrepreneur Jerry Remy has opened up a new sports bar & grill on 1265 Boylston St. which is adjacent to right field.

Based on the pictures I've seen at www.jerryremys.com and the restaurant's Facebook page, this place is legit. They are promoting it as a Vegas style sports bar and I think that description is right on the money. The place looks very nice and slightly upscale but still has the sports bar feel. You can't go an inch without seeing a huge flat screen TV.


I have no idea how the food is going to be but I'm sure it can't be any worse than what you would expect at Game On!, Beerworks and other local spots. Remy's looks a cool spot to catch a game when you can't get tickets for the game or just want to meet a bunch of people for drinks.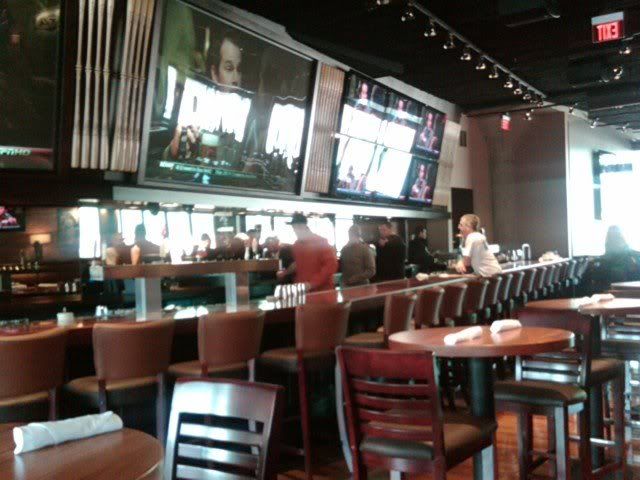 Jerry Remy's Sports Bar & Grill officially opens day, March 15th. If you happen to stop by to check it out this week, let me know your thoughts. I'm definitely looking forward to checking it out myself very soon.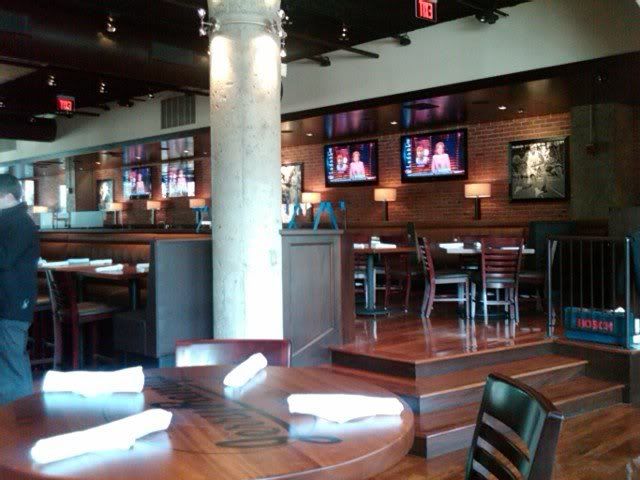 DjRyB.com - Addicted to Sneakers, Sports, Hip Hop and Gadgets