If you've been to the site in the past few weeks, then you've probably seen the clips of Derick Boydar getting ready for his big hoops comeback. This week, his brother Gordon hit me off with a new video of one of Derick's recent basketball demonstrations.

Let's just say that Derick is a little rusty on the offensive end but I'm sure it can be fixed with some more practice and hard work. He's always been known more for his tenacious defense anyway so I'm just going to hold judgement until I see him grab his short shorts, slap the floor and get up in someone's face for the first time.

I like his hustle though. He's definitely got his game face on at all times. The kid has heart!!!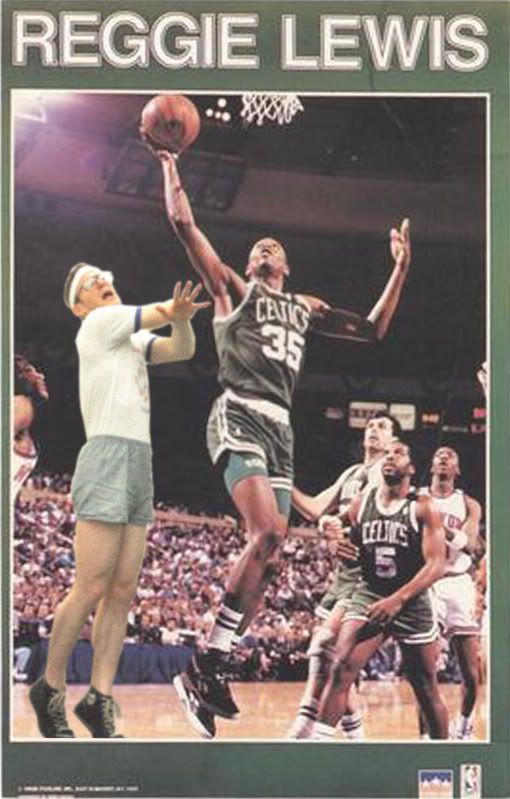 DjRyB.com - Addicted to Sneakers, Sports, Hip Hop and Gadgets