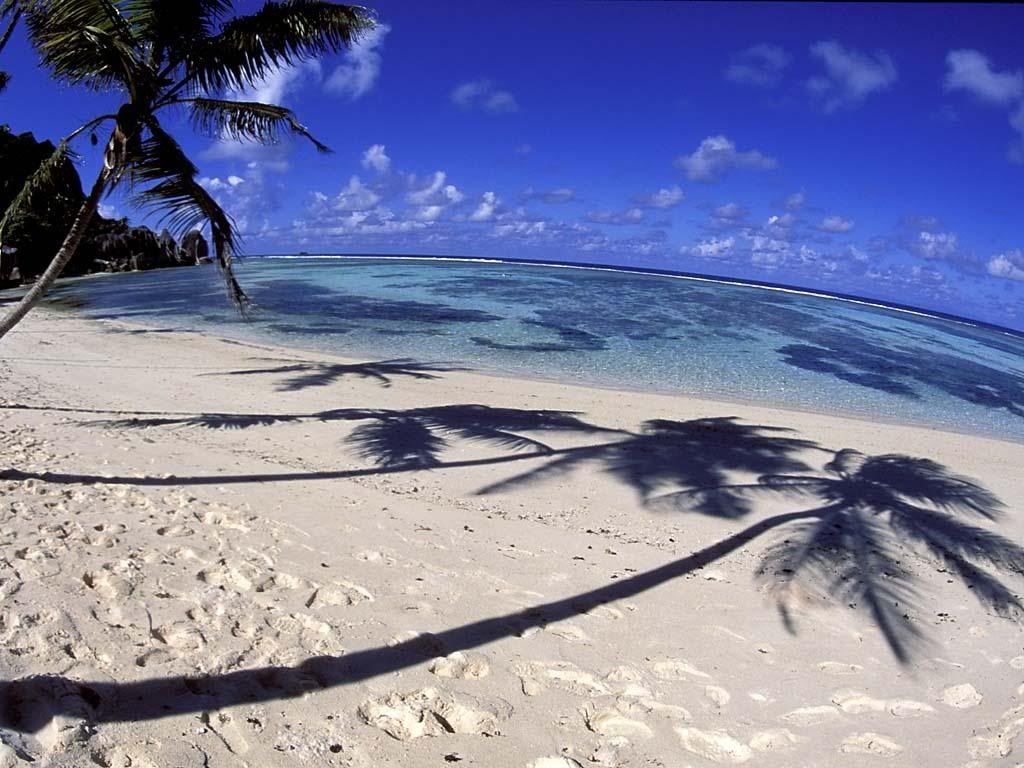 Well, it's about that time. I am no longer a single man. CRAZY!!!
I will be on vacation for the next week and half for my Wedding and Honeymoon. I've scheduled a few random posts to go up during that time so there will be at least some new content to help you be even less productive at work.
Please take this time to check out some of the older posts and feel free to hit me off with any ideas or videos at DjRyB@DjRyB.com so I'm not completely out of the loop.
Wish me luck!