After months of rumors of a potential Air Jordan VI Infrared pack, it has finally been confirmed that not only will this pack be released but it will be coming to the US as well. There was some talk that it would be an Asia release only and it had sneakerheads flipping out since these two shoes are some of the most coveted shoes and colorways in the Air Jordan collection.


The Air Jordan VI Black/Varsity Red just dropped back in January and although it still sold well, many people were bitching about the fact that it wasn't in the original colorway of Infrared. I still copped a pair because you can barely tell the difference but there were others who didn't understand the change and basically boycotted the release like a bunch of whining bitches. Lame.


Obviously now, it makes a little more sense why Nike changed the color since we know the Infrared pack is actually being released. I guess they wanted some differentiation and a reason for people like me to basically purchase the same show twice. I guess they got me because I am going to try my best to get my pack though I have a feeling they are going to be very tough to get. Expect to see big markups if you don't catch a pair from retailers on the release date.

The Air Jordan VI Infrared Pack drops on June 19th, 2010 for $310.


More Pics after the Jump.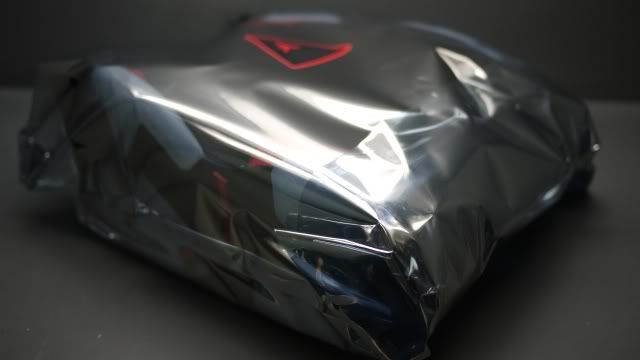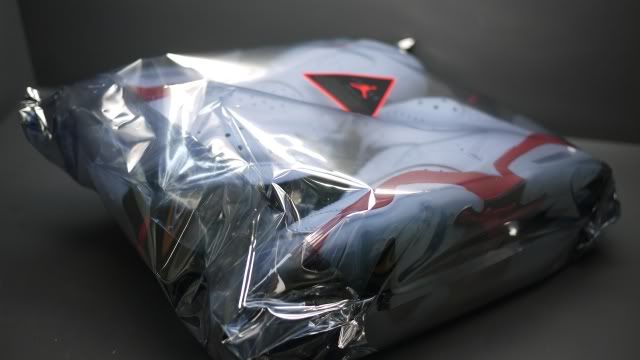 DjRyB.com - Addicted to Sneakers, Sports, Hip Hop and Gadgets