I can't decide if I like this new Felli Fel track yet. On one hand, it's got a nice up tempo electro beat which remixes Van Halen's classic "Jump". On the other hand, it's a blatant rip off of the song and not just a sample so that is gonna piss off a lot of people. It's going to be a Love or Hate thing basically which is not always a recipe for success.

I usually know right away whether or not a song will be a hit or not but I just can't decide this time. I think this will definitely be pretty big in the clubs, especially in spots where DJ's play a wide range of music but I'm not so sure it will get much radio play or sell many units. I guess we will have to wait and see.

DJ Felli Fel - "I Wanna Get Drunk" ft Three 6 Mafia, Lil Jon, Big Kap

Either way, this is my theme song for the night because after a long week, I definitely "Wanna Get Drunk". I'm on my way to Game 3 of the Celtics/Cavs series and I expect to be throwing down some brews in celebratory fashion once the C's shut down LeBron and the rest of his annoying crew.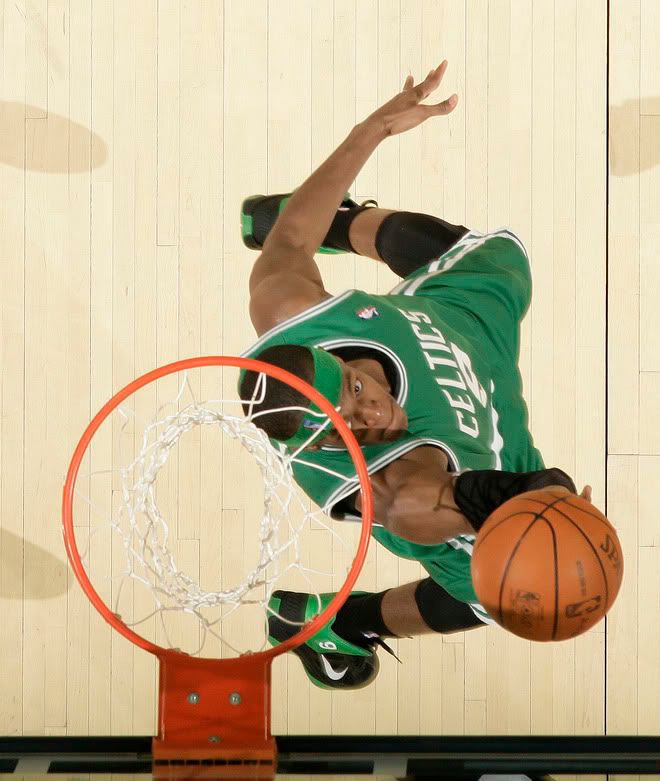 DjRyB.com - Addicted to Sneakers, Sports, Hip Hop and Gadgets