Snoop was all over NYC on February 4th to help introduce the new Adidas Originals Star Wars Collection. I might have to pick up a few of these kicks since I'm a big Star Wars fan but I'm not going to hold my breath since it seems like they are already impossible to get. Star Wards nerds and sneakerheads tend to overlap quite a bit so this is like the perfect storm for Adidas. I'm surprised they didn't think of this earlier.

Don't ask my why but this video kind of reminds me of when Snoop crushed the buildings in the "New York, New York" video. That is definitely an underrated classic!


Anyway, here's a look at some of my favorite kicks from the Adidas Star Wars Collection. You can check out all of the options at StarWars.com.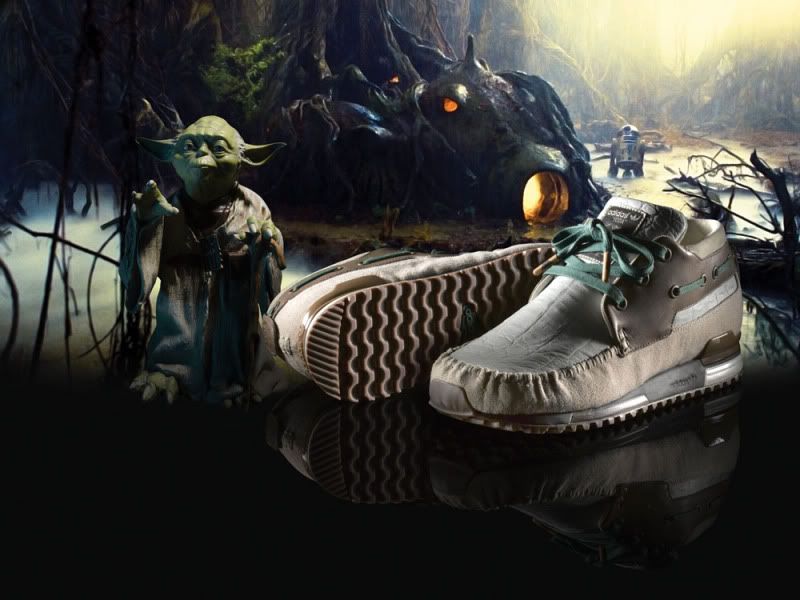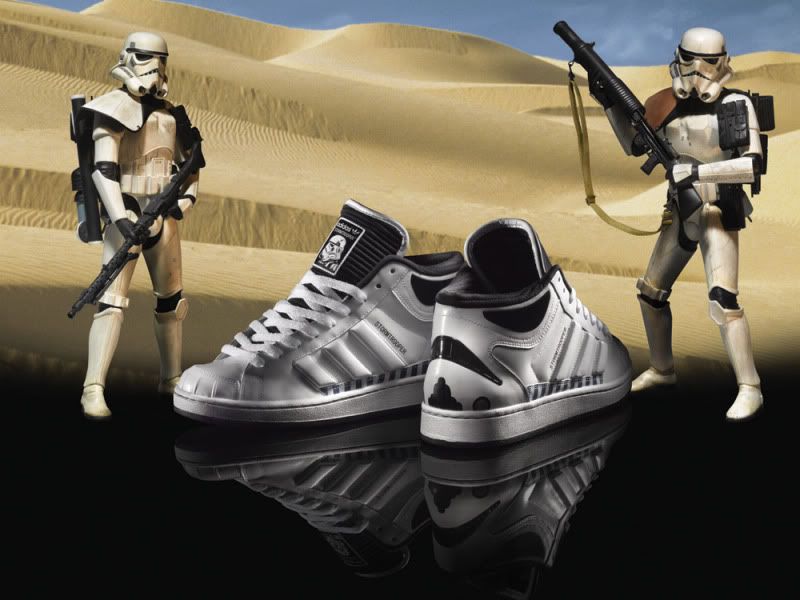 More Pics after the jump.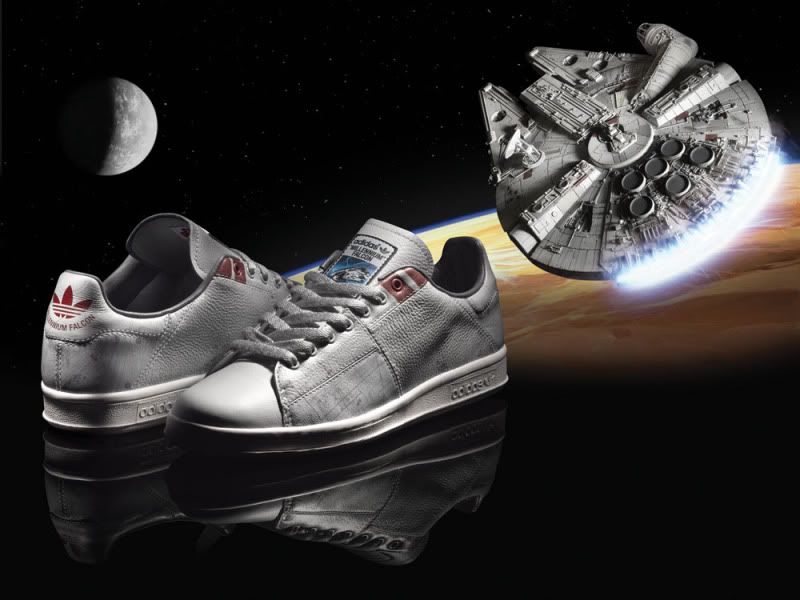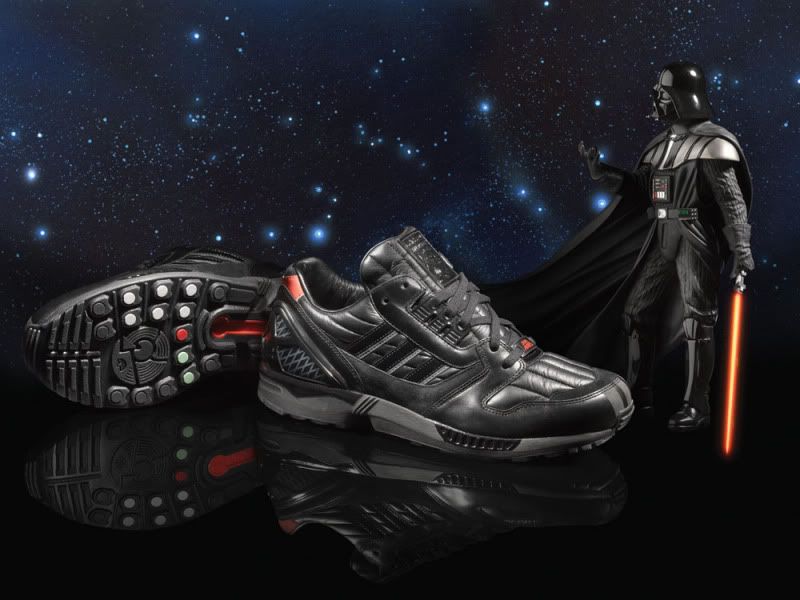 DjRyB.com - Addicted to Sneakers, Sports, Hip Hop and Gadgets