When I saw this new Dwyane Wade Air Jordan 2010 Commercial called "Nightmares Never Sleep" for the first time Wednesday Night during the Celtics/Heat game on TNT and it gave me the f'n chills. This is just a BADASS commercial. There's no other way to describe it.

I think it gets better the more you watch it too. I keep picking up on little details that I never saw before like this nice little surprise at the :54 mark. There is an image of Michael Jordan (or maybe that's DWade in Jordan's uniform?) bursting out of DWade Matrix style as he makes his move to the hoop. Check it:



So sick! I'm still not a huge fan of the Air Jordan 2010 and it's huge "window" (aka circle) in the middle of the shoe but maybe they will grow on me with time. If they keep releasing awesome commercials like this one, maybe they might just subliminally talk me into buying them.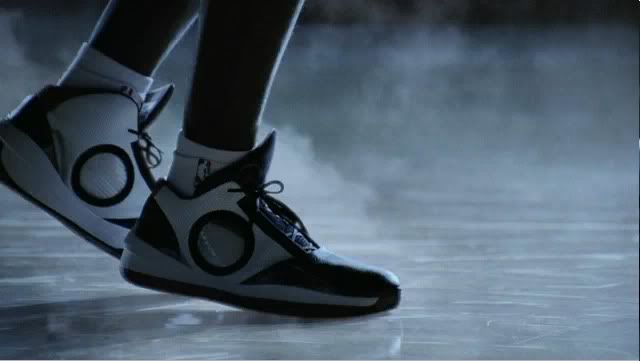 Here is a quick behind the scenes video as well. DWade is just too damn chill!




DjRyB.com - Addicted to Sneakers, Sports, Hip Hop and Gadgets