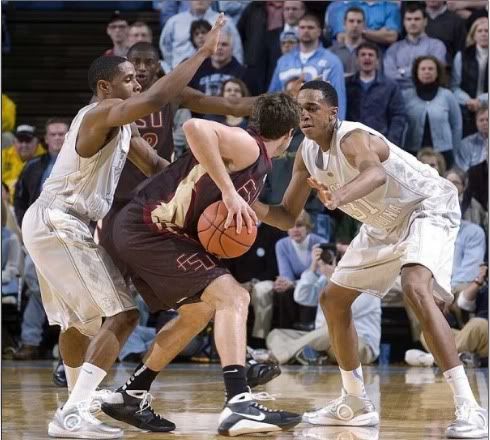 To help celebrate the 25th "Silver" Anniversary of the Air Jordan line, the North Carolina Tarheels wore silver uniforms and sneakers last night against FSU. They got destroyed once again but at least they looked nice losing. I still can't get over how terrible this team is just one year after winning the NCAA Championship.



Here is a more detailed look at what they wore last night: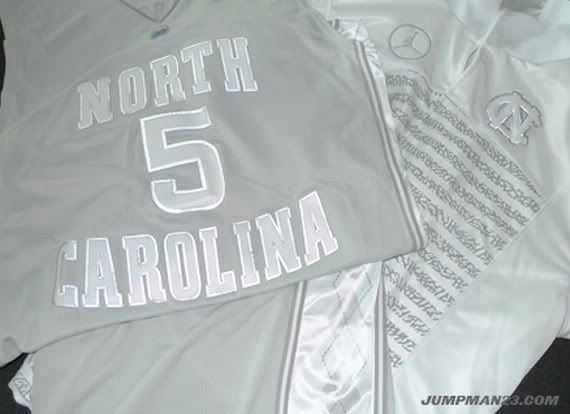 Hit the jump for more pics.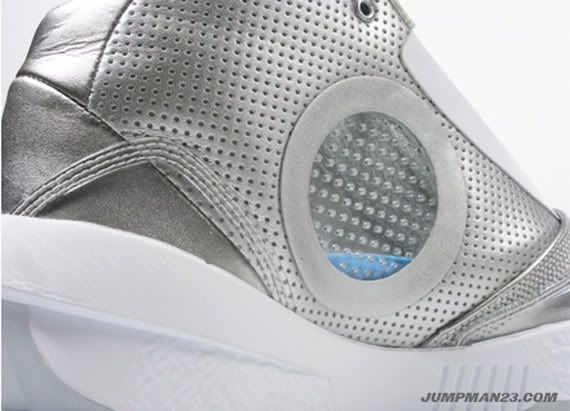 Here is the entire line of the Air Jordan Silver Anniversary Collection. Click here for more detailed pics.




DjRyB.com - Addicted to Sneakers, Sports, Hip Hop and Gadgets