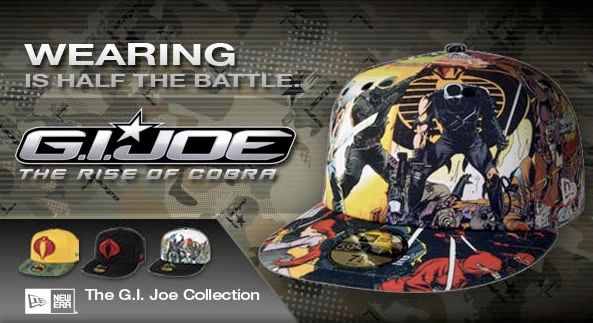 I'm really torn on these
New Era G.I. Joe hats
. I want to like them because they are affiliated with one of my favorite toys and shows as a kid but they are just plain hideous. Actually, just three of the four are awful. The all black hat with the Cobra logo is actually kind of hot because it's clean and simple. I would definitely rock that. I wouldn't be caught dead in the rest of them...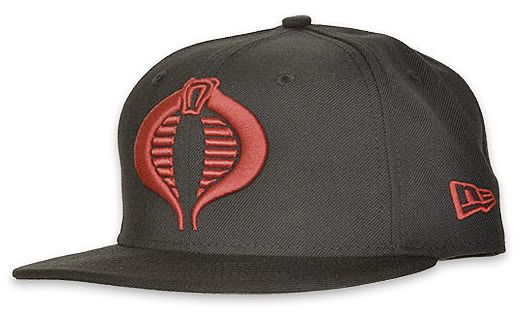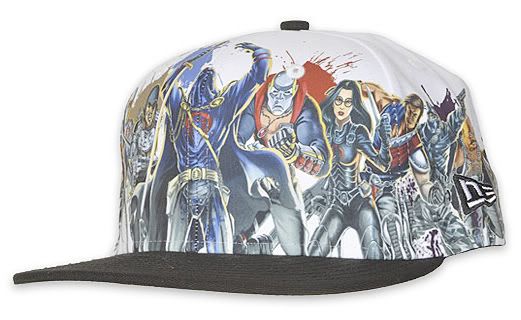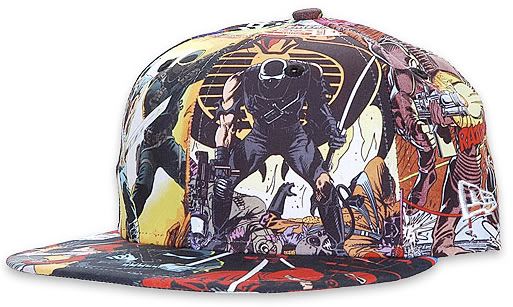 If you think you can pull off the rest of these with your urban hipster gear, then good luck with that. Just be on the lookout because you might get punched in the face as your walking down the street. I really wish they didn't F these hats up. They had so much potential! Hopefully there will be some more soon.
There will also be a special G.I. Joe pack from Nike that features the Nike Assault Low, Vandal High and the Trainer SC High (also known as the Bo Jackson's). Check out
KicksonFire.com
for some more pics and details. I think they got a little too crazy with these colorways as well but having this three pack would be a nice addition to the collection.
I'm definitely looking forward to the movie though. This trailer got me hyped up!
DjRyB.com