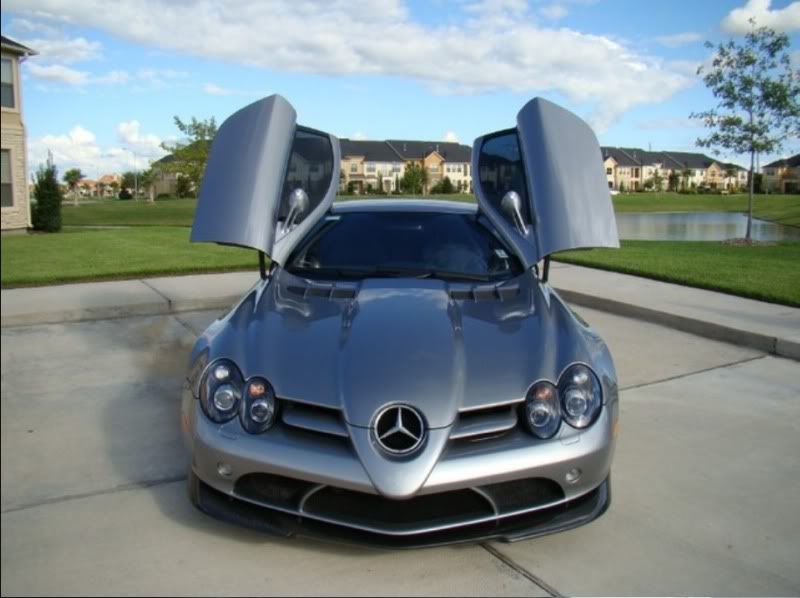 I think it's a little strange that Michael Jordan would put one of his cars for sale on eBay but I guess it allows him to hit a larger number of rich bastards from across the world that can actually afford it so maybe it actually is a good move. Anyway, take a look at this thing. It is NASTY!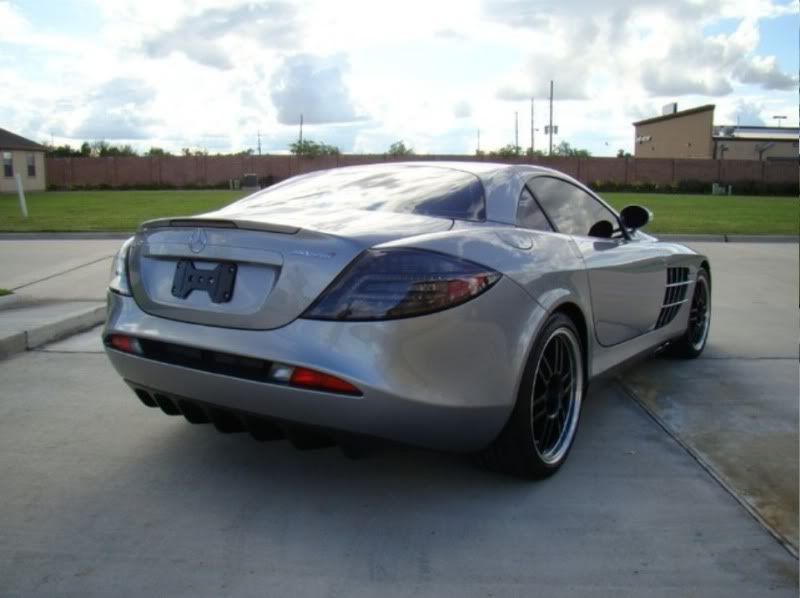 Here is the description from the eBay page:

"You are looking at a very rare Mercedes Benz SLR 722 in mint condition. Clean 1 owner Carfax. This was the one and only Michael Jordan's 722 with title signed by him! This car is loaded with carbon fiber from the hood to the floor pans and wheel wells. Still has Mercedes Benz factory warranty till aug of 2011 or 50,000. Comes with all papers, books, keys, trickle charger, k40 radar, and SLR car cover. Owned by the one and only, Michael Jordan" The car has only 962 miles and can be yours for a measly $429,998.00..Looks like MJ's trading up..Check the gallery below to see what Michael was working with..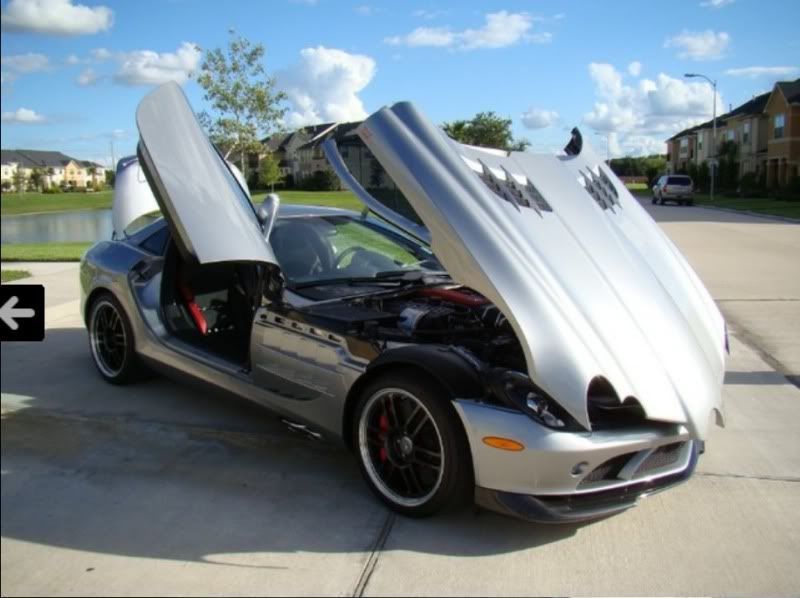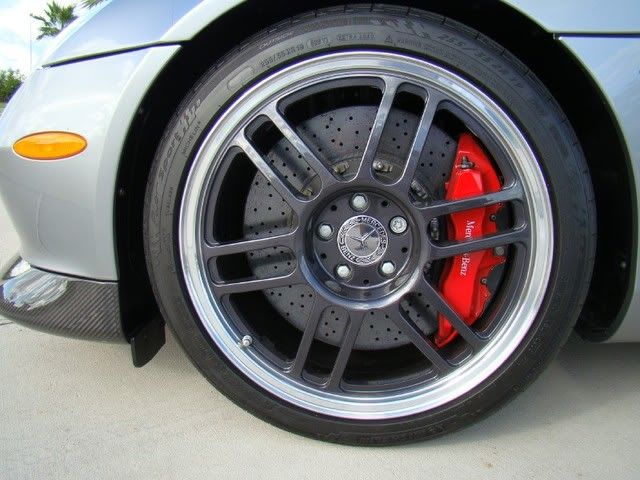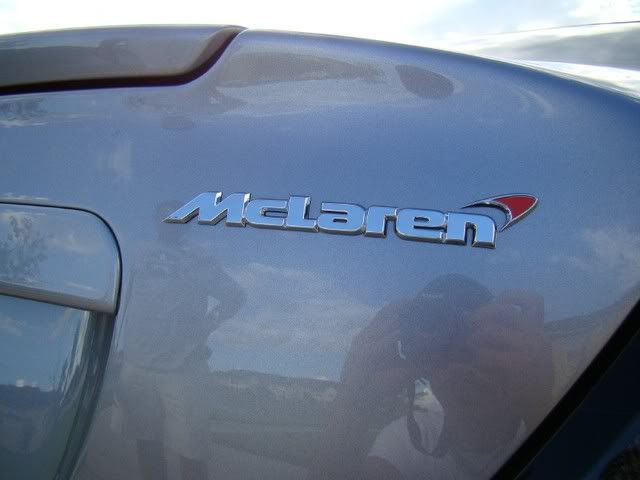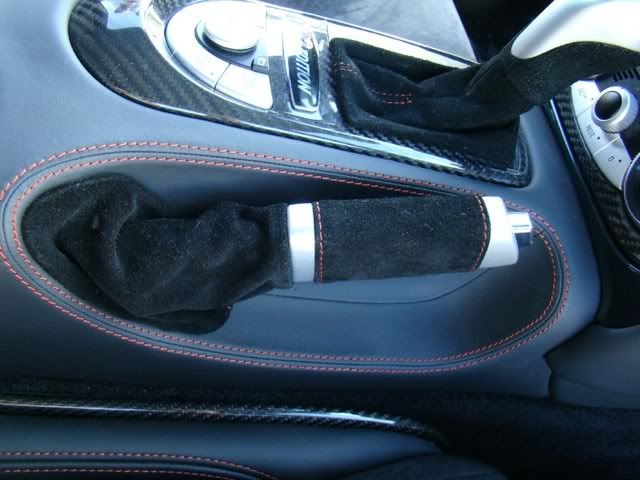 DjRyB.com - Addicted to Sneakers, Sports, Hip Hop and Gadgets